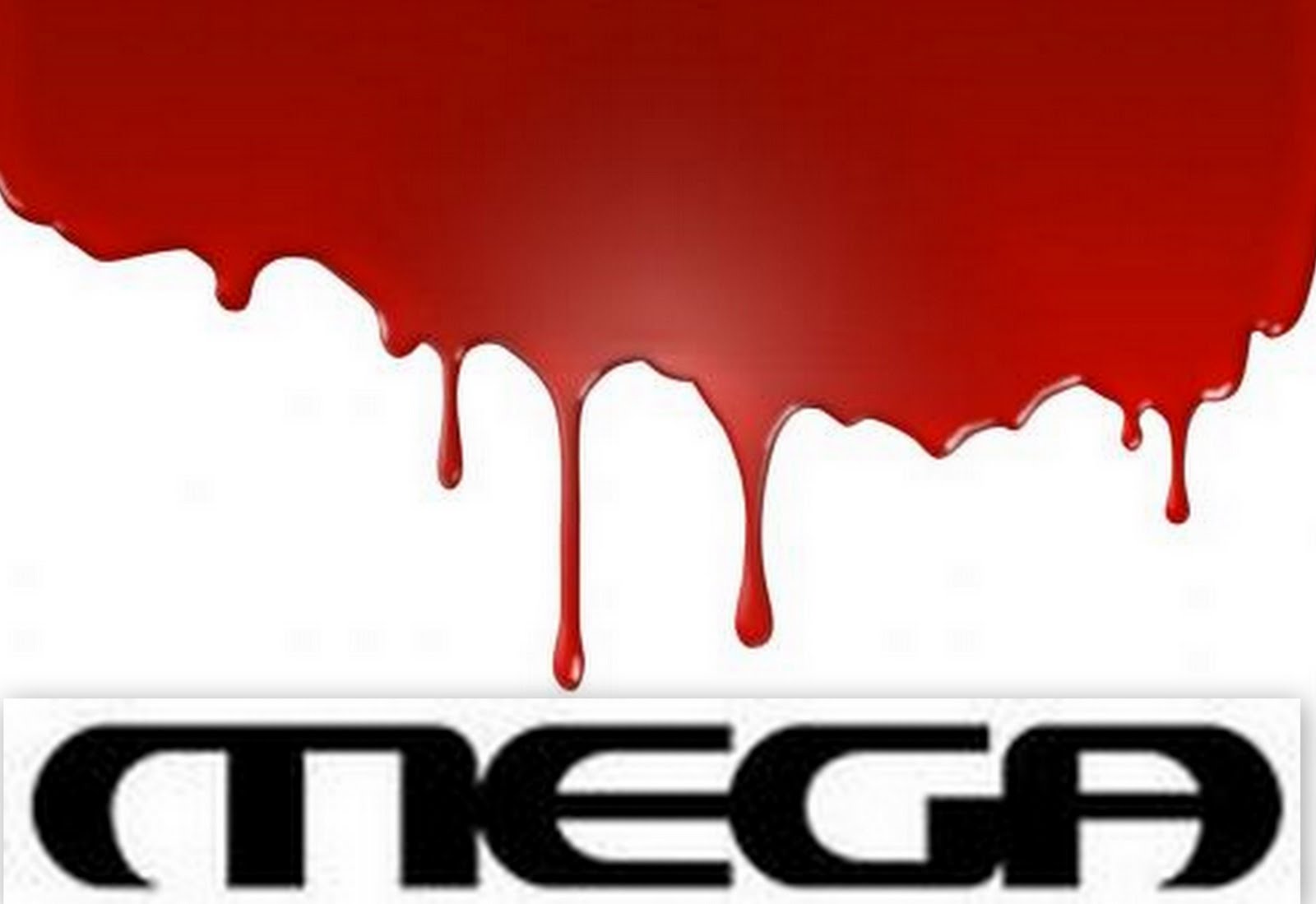 Athens, May 25, 2016/Independent Balkan News Agency
By Spiros Sideris
Critical are the next few hours on the future of the television station Mega. At the Board meeting of Teletypos SA there was no "white smoke" as to whether the shareholders will agree to the required increase in share capital, with banks "waiting in the corner".
Therefore, MEGA Channel comes close to declaring bankruptcy, since, according to information negotiations are at a very critical stage and time is running out.
The shareholders are allegedly attempting one last effort on Thursday, which if it doesn't bear fruit, on Friday, Teletypos will announce that it no longer has a shareholder structure.
After such a development the banks would declare bankruptcy in Mega.
In the current phase, shareholders are allegedly preparing a letter to the banks for the increase of share capital by EUR 17.5 million.
On Tuesday morning met the Board of Teletypos. There, Nick Pefanis, former Executive Director briefed the Board on the situation, noting that the margins have narrowed and that everyone must commit to the banks with a capital increase.
Information of the newspaper "Proto Thema" say that Theocharis Philippopoulos said that he can contribute 5 mln euros., Maris and Bobolas spoke of 7,5 mln euros, while St. Psycharis appeared reluctant, but returned saying that can contribute 5 mln euros.
Should the above be implemented, then the shareholders will apply to the banks for access to the channel's accounts, which are blocked and in which there are 4 mln euros.
However, it remains doubtful whether the request will be accepted.
"Proto Thema" invokes banking sources, which reported said that it is extremely difficult to accept such an offer if there is no commitment for the money needed for the license.
Great is the distress of the workers of the television station, who in their briefing from N. Pefani, were told that perhaps on Wednesday will be the official decision on the stance of the shareholders and the rescue or not of the channel.
The channel's employees proceeded with a new eight-hour absence from work, from 18:00 to 02:00, and on Wednesday they will meet again to determine their stance to the dramatic developments.
ESHEA: Deliberate the crisis in Mega
A statement on the latest developments in the television station MEGA was issued by the Union of Journalists (ESHEA).
In the notice, the ESHEA notes that it will stand by the workers by demanding from the management of the channel the direct payment of the accrued and calls on the owners of the station to immediately fulfill their contractual obligations and to assume their responsibilities to employees.
The ESHEA notes that the crisis that was caused by the employers-shareholders leads to dramatic developments.