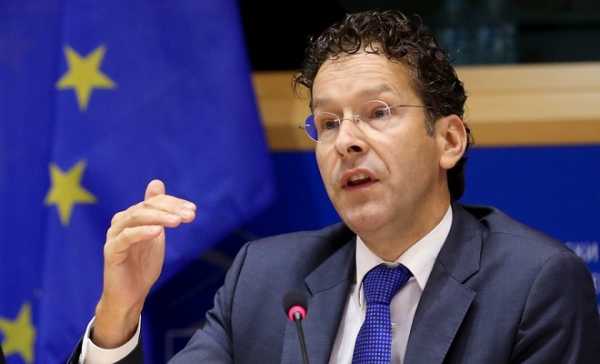 Athens, January 28, 2015/ Independent Balkan News Agency
By Spiros Sideris
The representative of the President of the Eurogroup, confirmed on Tuesday that Jeroen Dijsselbloem will visit Athens on Friday to meet with Prime Minister Alexis Tsipras and Finance Minister Yanis Varoufakis.
Dijsselbloem had already talked on the telephone on Monday with the new Finance Minister of Greece, Yanis Varoufakis.
In conversation they had, according to Dijsselbloem, the new Finance Minister assured him that Greece does not intend to leave the eurozone.
Dijsselbloem also stressed that the political leadership of Greece and the people should realize that Greece's problems are important and require time to solve.
The head of the Eurogroup said that the Greek issue will be discussed at the next meeting of eurozone Finance ministers on February 16, while to the question of when will the troika return to Greece, he said that it is impossible to estimate, as first the Greek government must express its positions.