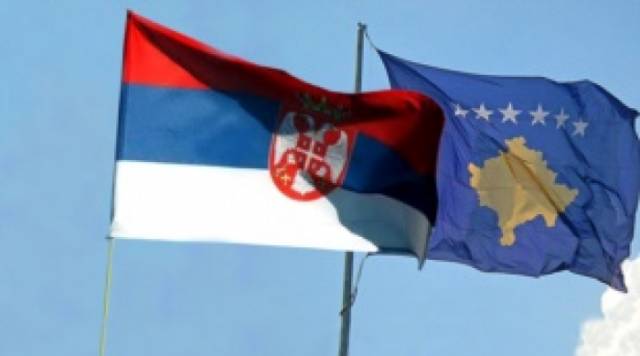 Pristina, June 6, 2013
The second meeting of the technical dialogue between Pristina and Belgrade for the implementation of the agreement of April 19 has ended today. No declarations have been issued by either Kosovo or Serbia after the meeting, different to other times when there have always been declarations after the meetings.
The talks which have started in Brussels on Wednesday and which are taking place on a level of experts, are expected to continue even tomorrow. Yesterday and today parties have talked about the judicial system and police.
The main point discussed by parties was the way that Serb structures of security and judicial system in the north will be integrated in the Kosovo system.
Meanwhile, the agreement between the two prime ministers was reached on April 19 and the deadline for its implementation was a few weeks after the agreement was reached. /ibna/