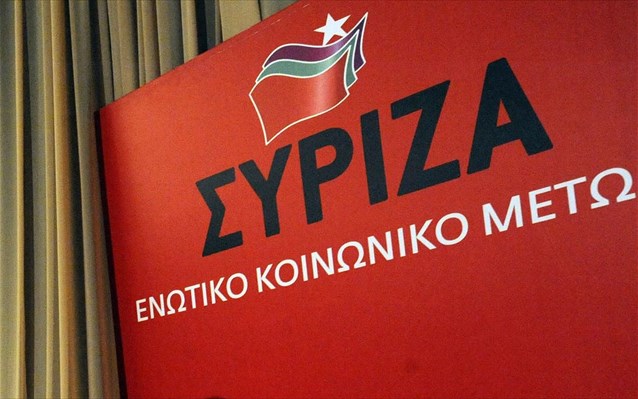 Athens, July 24, 2015/ Independent Balkan News Agency
By Spiros Sideris
The Political Secretariat of SYRIZA met on Thursday and decided to convene a new meeting of the body on Monday, in order to schedule the collective proceedings for the following period.
Information circulated on Thursday afternoon of a meeting Friday between the prime minister and the SYRIZA MP and former minister Panagiotis Lafazanis, without yet having been confirmed.
Thursday's session, which lasted less than an hour, was the first meeting of party a organ amid the political crisis in Koumoundourou. It took place in the wake of Rudy Rinaldi's resignation from the SG.
Both prime minister Alexis Tsipras and top government officials have made it clear that for the moment the negotiations come first and that for party issues will be discussed at a later time in partisan bodies.
In his statement on Monday night, the prime minister used harsh language against the dissidents, announcing "broad collective proceedings in September to define the objectives and characteristics of the left governance in the new circumstances".