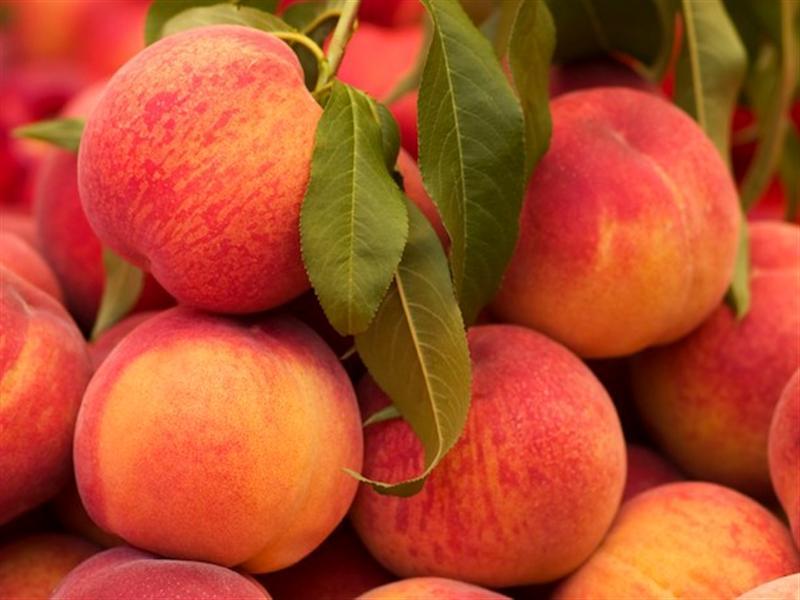 By Spiros Sideris – Athens
Exports to Russia and the possibilities of finding new markets, after the blow of the Russian embargo, will be the focus of today's meeting between the Deputy Foreign Minister Dimitris Kourkoulas and agents from the ministries of Finance, Development, Rural Development, Infrastructure, and representatives from production and export agencies.
Meanwhile, it became known that the European Commission will release an amount of 125 million Euros in compensation for member countries that were hit by the Russian embargo, however, the announced measures do not cover peaches and other Greek products exported to Russia, which raises concerns as to how producers will be compensated.
Officially, the Greek side refers to the draft regulation for the Peaches, which will be presented to the Member States of the European Commission on August 22.