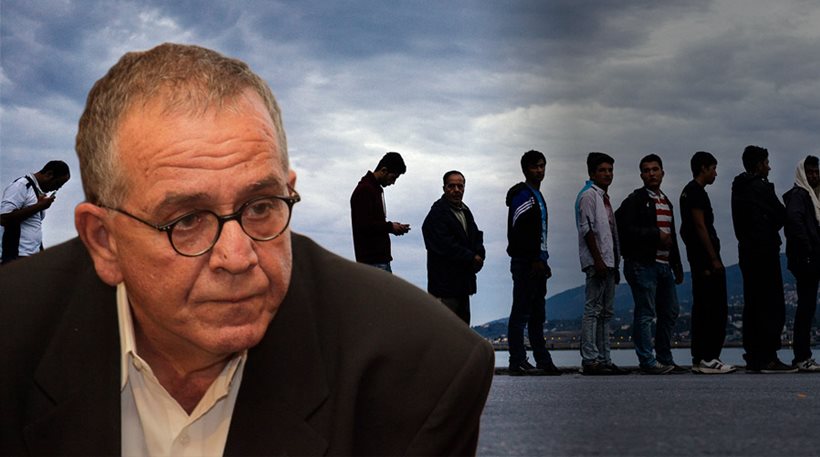 Athens, April 21, 2016/Independent Balkan News Agency
By Spiros Sideris
A meeting was held at the Migration Policy Ministry, attended by the leadership of the Ministry, representatives of two international organizations and six NGOs that are to act in Greece in the context of the emergency humanitarian assistance financed by the EU's Humanitarian Fund.
Specifically, the meeting was attended by Deputy Minister of Migration Policy Yannis Mouzalas, the Secretary General of Reception Odysseas Voudouris, the Secretary General of Migration Policy Vasilis Papadopoulos, a delegation of the UN High Commissioner for Refugees, the International Federation of Red Cross and Red Crescent Societies and representatives of organizations Médecins du Monde (MDM), International Rescue Committee (IRC), Danish Refugee Council (DRC), Save the Children, Oxfam and WAHA.
As noted by Y. Mouzalas, the main objective of the cooperation network is to save time, money and the better utilization of human resources.
For this reason, we will create a "map" that will be updated continuously, and will include structures and reception centers for refugees and migrants and the needs that exist.
The services that can be offered by organizations will be determined, while in the "map" will be included the additional needs that will occur and the organisations will be required to meet.
Addressing the organizations, the Minister of Immigration Policy highlighted the need and commitment, so that the majority of those employed in international organizations and non-governmental organizations to come from the labour force of the country and the majority of the needs to be covered by the domestic market .
Mouzalas expressed the intention to extend the list of partner organizations without, as he noted, to exclude individual volunteers.
As he said, there will be a distinct area of ​​action for volunteers, whose movement emerged spontaneously and dynamically, and therefore constitutes a moral advantage of the country. But volunteers will also be asked to act equally organized as the international organizations and NGOs.
Referring specifically to unaccompanied minors, he noted that they are a priority and asked the NGO Save the Children, to share with other organizations their knowledge, in order to gradually integrate unaccompanied minors in structures.