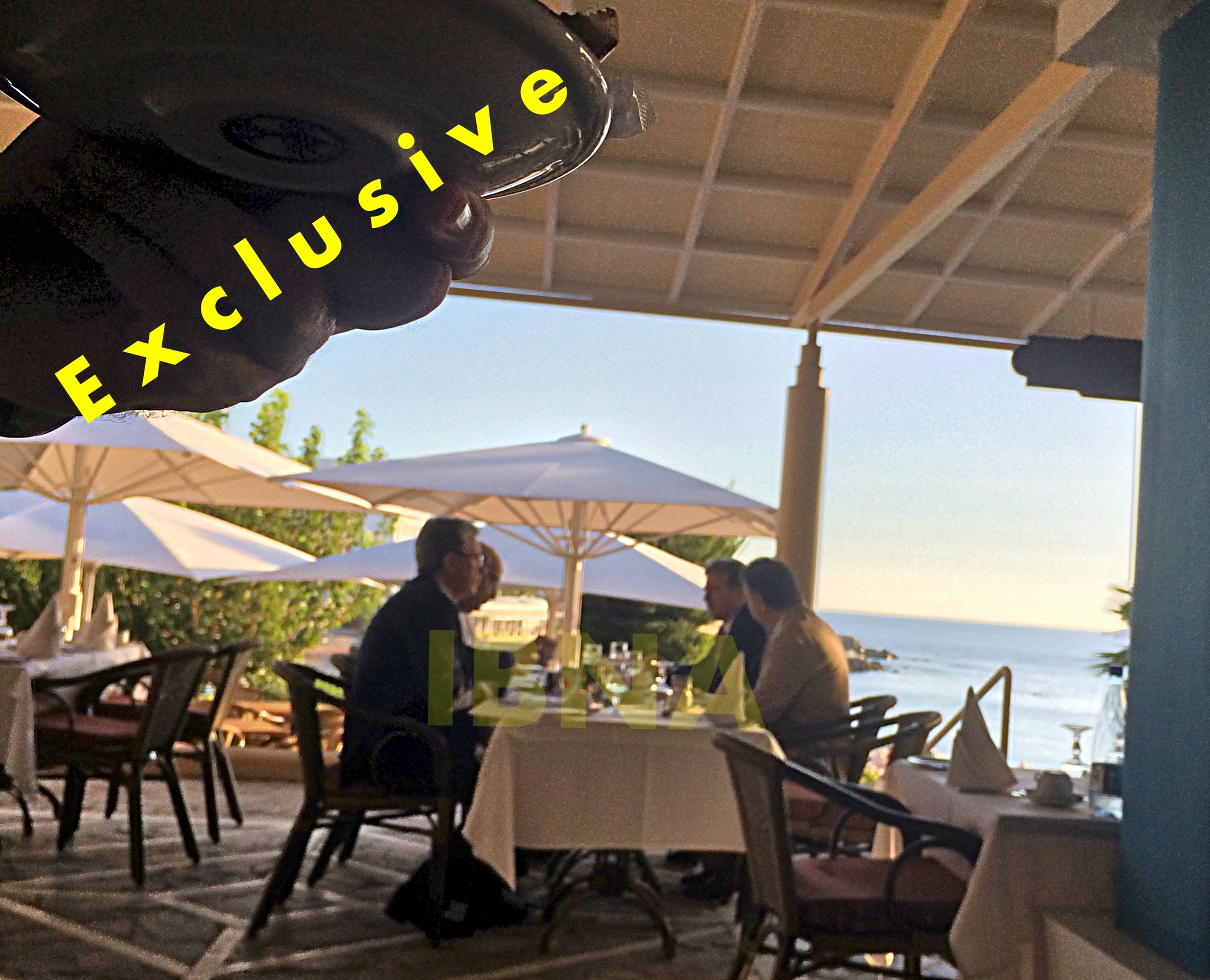 By Spiros Sideris – Rhodes
Minister of Transport and Communications Michael Chryssochoidis had a meeting with Vladimir Yakunin, president of the state-run Russian Railways company this morning.
The Greek minister came late last night on the island of Rhodes, to meet with Mr. Yakunin. Vladimir Yakunin is Chairman of the Rhodes Forum 2014 "Dialogue of Civilizations Worldwide", which takes place at the Aldemar Paradise Resort in Rhodes on September 26-29.
According to IBNA information, their discussion revolved around the sale of TRENOSE. The Russians are interested in the greek railways, but efforts so far have been unsuccessful. The informal meeting between the two men might change the climate between the two sides.
It should be emphasized that Mr. Yakunin is fond of Greece and the island of Rhodes, which for 12th year now has served as the seat for the Rhodes Forum.
Mr. Yakunin has been declared an honorary citizen of the City of Rhodes.