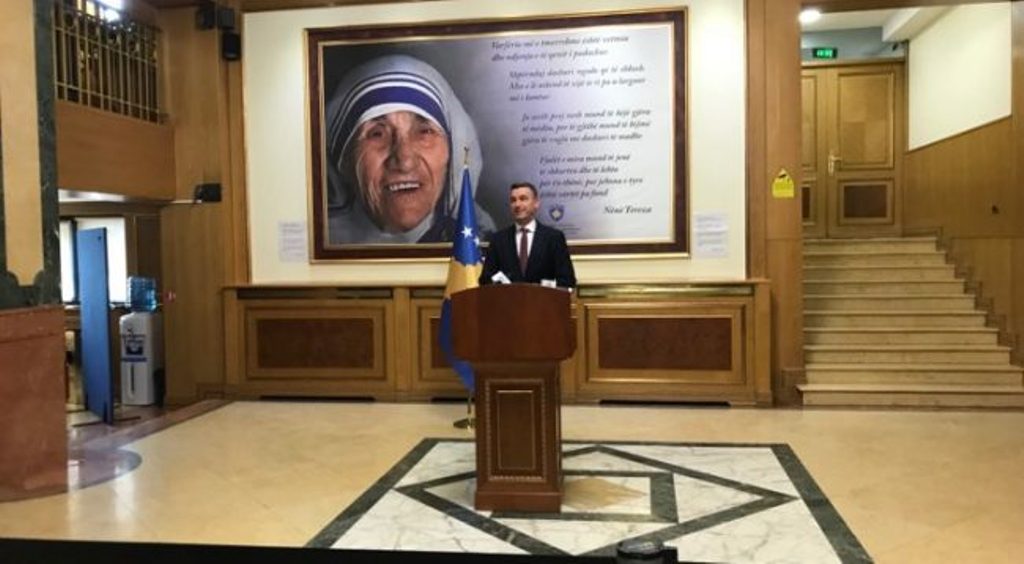 Dialogue with Serbia should not be used in a struggle for power.
This was declared today by Kosovo's parliamentary speaker, Kadri Veseli in the meeting that he called today to discuss the platform of dialogue with Serbia. However, the two biggest opposition parties, LDK and Self Determination were not present in this meeting.
"Kosovo, the process that it's engaged in and dialogue with Serbia cannot be used by those who are struggling for power", Veseli said.
Veseli also said that resolution for dialogue, which has been proposed by governing coalition parties, is open for everything which could strengthen Kosovo's position in the dialogue with Serbia as part of the dialogue process. /ibna/