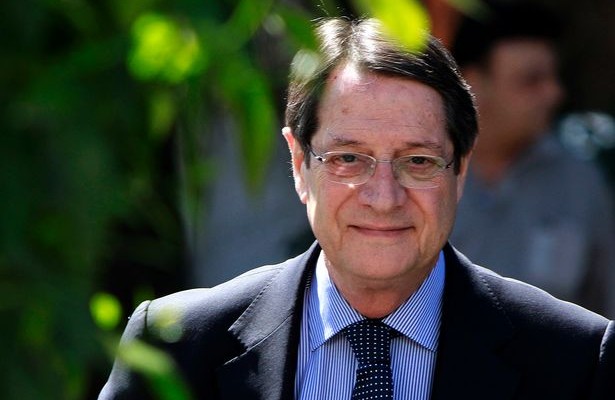 By Christos T. Panagopoulos
Cypriot President, Nikos Anastasiades, is going to have a meeting with the head of the European Central Bank (ECB), Mario Draghi, in Frankfurt on Wednesday, as government spokesman, Christos Stylianides, announced earlier today.
The two men are going to discuss several critical matters concerning the banking sector, as Mr. Stylianides noted.
"You realize in order that such a meeting would be acceptable, especially at the head office of the ECB, in Frankfurt, means that our argument is found acceptable and the subject of the practical difficulties we are facing about some of the loan agreement's elements is hereinafter recognized. Based on this recognition, we are going to meet with Mr. Draghi.", stated Mr. Anastasiades.
"The Cypriot government is already preparing potential scenarios in order to resolve these issues and which will be presented to Mr. Draghi by Finance Minister, Haris Georgiades, in order to have a profound discussion with substantial solutions to all those practical problems that arise", concluded Cypriot President.
Source: CNA