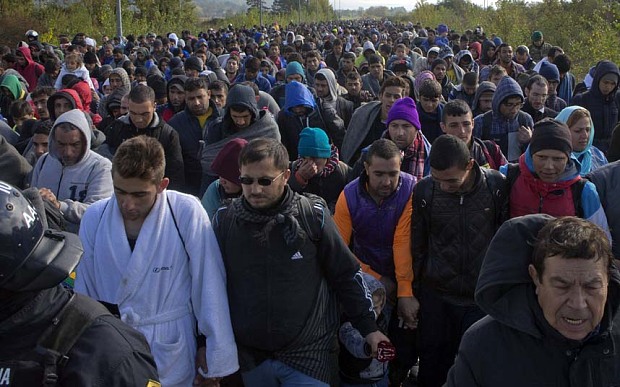 Nicosia, November 20, 2015/Independent Balkan News Agency
Today's meeting with the Turkish Cypriot leader Mustafa Akinci was productive, but there is still way to go, President Nicos Anastasiades has said, adding that during the next meeting on Monday (23/11) they will determine how many meetings will take place in December.
Speaking to the press following Friday`s meeting that lasted more than four hours, the President said it was indeed long and productive.
Asked if today they discussed the property issue, the President said that they talked about a lot of other issues but property was not on the agenda.
"Today the property issue was not on our agenda", he said, and explained that they follow a cross process negotiation and this is what happened today as well.
President Anastasiades did not want to go into details about what was the focus of today`s meeting, pointing out that when the time comes, he will do so.
"We are at a consultation phase right now and nothing has been agreed completely. There is progress but there is still road ahead", he said.
Asked whether there will be a new round of intensive negotiations, the President said that there is a continuous negotiation and that during the meeting he will have with the T/c leader on Monday, they will decide how many meetings will take place in December.
"I have a busy schedule, Christmas is approaching, we will follow the same intensive pace in order to thoroughly conclude all the issues and see what is pending and how to proceed", he said.
The President also noted that "our wish is to find a solution that will be viable and functional and that will unite our people, institutions."
President Anastasiades and Mustafa Akinci will meet on Monday and then again on Wednesday (25/11), thus concluding this intensive phase of negotiations which includes a total of six meetings.
The two leaders have been engaged in UN-backed peace talks since May this year with the aim to reunite Cyprus, divided since the 1974 Turkish invasion, under a federal roof.
Source: CNA