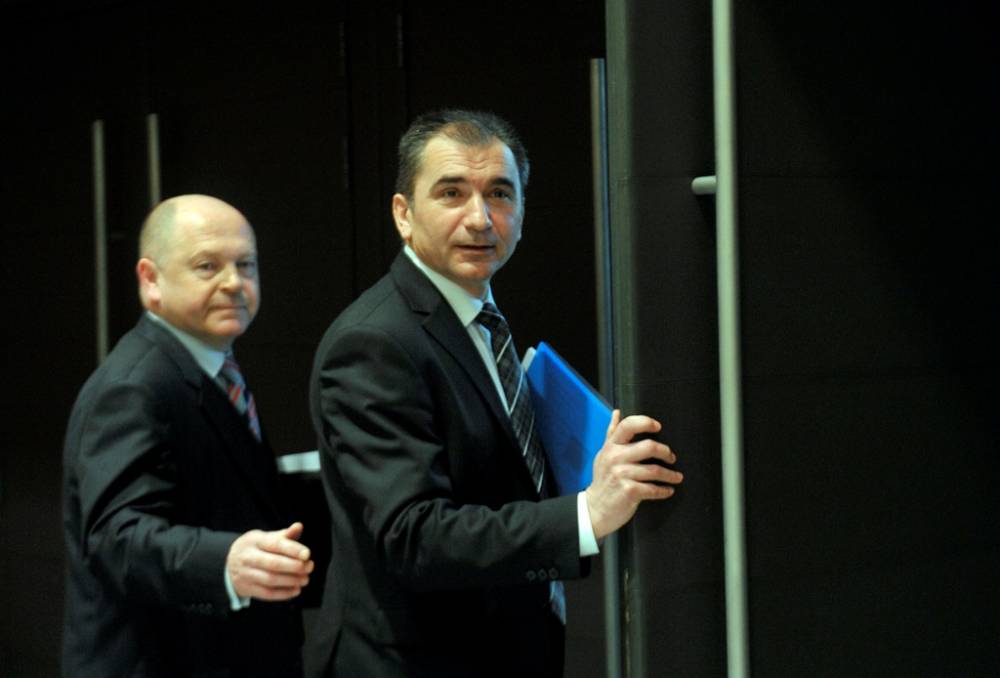 Parliamentary speakers from countries of the Adriatic-Ionian Initiative will meet at Brdo pri Kranju on Monday for their 11th conference. Hosted by Slovenia as the group's rotating chair, the participants are to discuss the formation of the Adriatic-Ionian macroregion and how national parliaments could help in the process.
Chaired by Slovenian Speaker Janko Veber, the conference will also address EU enlargement towards the Western Balkans.
The Adriatic-Ionian Initiative brings together eight countries alongside the Ionian and Adriatic seas: Albania, Bosnia-Herzegovina, Montenegro, Greece, Croatia, Italy, Serbia and Slovenia.