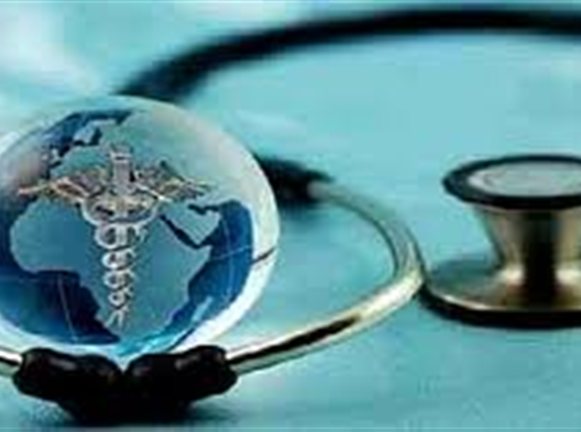 By Christos Meliopoulos – Nicosia
Planning is well under way in Cyprus for medical tourism to become a new pillar of the efforts for economic recovery.
Earlier in the month the relevant government authorities decided to give the go ahead to granting temporary licences to doctors from non-EU countries who would be interested in performing operations or providing specialised treatment to foreign patients in Cyprus, where the specific medical treatment is not practised by Cypriot doctors.
The government believes that promoting Cyprus as an accessible and accommodating medical destination could be providing up to 1 billion euros in revenue in a few years' time. Medical tourism has been a developed sector in almost 60 countries, among which Israel, the economic structure of which has, to a large degree, been adopted as a model to follow by the Cypriot authorities.
Medical experts point to the fact that the cost of services in Cyprus in dentistry and plastic surgery, inter alia, is much cheaper than in other countries. So the island automatically has a comparative advantage it could use. They also point to the Mediterranean climate as the ideal one for people that are on a recovery treatment, especially if they come from cold northern countries.
"The most important thing in all this is to establish bilateral agreements with other countries, so that their patients can easily come to Cyprus to benefit from the services provided here," Theodoros Panagiotou of the Cyprus International Institute of Management recently said.
The aim of the Health Ministry is to make the best possible use of the expertise of foreign physicians. That means providing the opportunity to Cypriot doctors of becoming familiar with operations and techniques not yet implemented in the country. What the Health Minister Petros Petrides has made clear is that any such temporary licences to foreign doctors will be subject to strict criteria set by the national Medical Council.
Despite the fact that the potential benefits of medical tourism have been discussed for a long time in Cyprus, not everyone is convinced the authorities have properly thought this through. Commentators have argued that leaving such treatments and operations of foreign patients to foreign doctors that will stay in the island only temporarily means that the economic benefit for the country will be the minimum possible. Some add that the cost (in equipment and human resources) of setting up a competitive regional medical destination render the whole project inexpedient.
But a recent study by PricewaterhouseCoopers concluded that health and wellness is already high on the destination selection criteria for one in three of Cyprus's visitors. This, according to health and tourism sector professional, is a conclusion worth exploiting by promoting medical tourism.