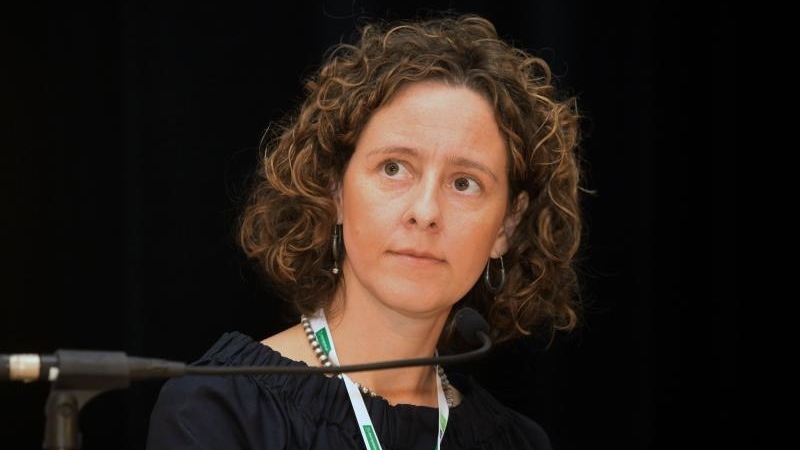 Culture Minister Nina Obuljen Korzinek (photo) said on Wednesday the ministry would work on a media strategy this year, adding that Hina's financial situation had stabilised and that it was an important media outlet which could open up to new services.
Speaking on Croatian Radio, the minister said the draft of a new media strategy could be ready in a few months, to be followed by a public debate and possible adoption by year's end.
Speaking of Hina, she said that according to Culture Ministry data, it had brought back some important media stakeholders among its clients.
"I think Croatia needs such a public service and the Culture Ministry regularly finances Hina. A new Steering Council is being appointed now but at at this time I see no major disputes concerning Hina nor that some questions about its future are being raised. I think Hina has prospects, it can open up to some new services, and that such a service is very important," the minister said.
As for the HRT public broadcaster, she said it had been important to elect a stable management and that amendments to the HRT Act would be drawn up. "The draft of a new agreement between the government and the HRT should be made this year and it's important to do it openly and democratically."/IBNA
Source: eblnews.com