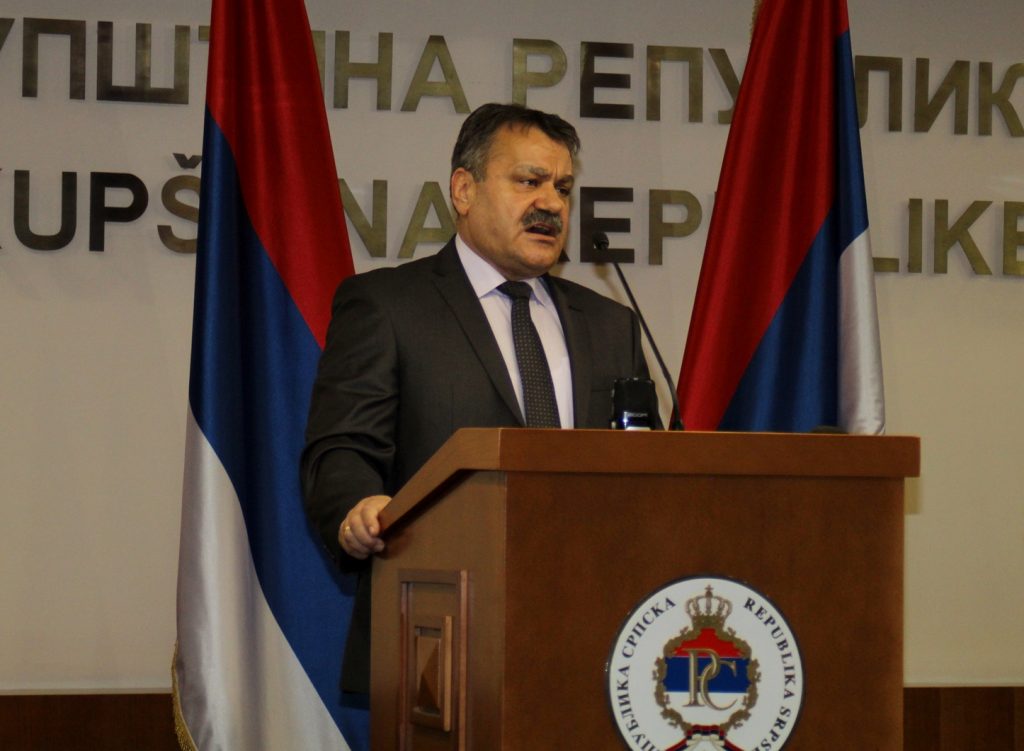 RS Ministry of Interior organized on Tuesday a workshop for journalists and spokespersons of entity police agencies in order to discuss the role of the media in the fight against terrorism and cybercrime.
Deputy Director of Police RS, Radomir Domuzin, said at the beginning of workshop that the threat of terrorism in all countries, including BiH, is growing and that governments must do more to prevent terrorist attacks.
"The media are an important partner of police agencies in the fight against the crime of terrorism and the crimes on the internet. It is necessary to say that the problem is that, in some situations, media minimizes the event in reporting on terrorism", Domuzin said.
At the workshop on terrorism is was said that it is virtually impossible to determine the exact number of persons who are members of various extremist groups because this number changes on a daily basis. Islamic radicalism in BiH, as it was stated, left its roots during '90 and the war in the country. Among the first radicals were many individual criminals or organized groups who, from different countries or organizations, received authorization for the spreading of radical ideas. Workshop participants noted that BiH has the documents and laws on this subject, but the problem is that in certain institutions that must take care of this problem, work is not continuous and depends on the individuals who participate in them.
In the workshop, which was related to internet security and crimes in this area, it was said that this type of crime has all the characteristics of a market economy. According to some estimates, this type of crime is now more valuable than the drug market. Groups that deal with internet crime have their own infrastructure, and each group knows their place and the value of the work that carries out in this segment.
The objectives of persons included in the internet crime range from entertainment to terrorism and espionage, but also abuse of children for pornography.
The role of media is very important, but it sometimes happens that the media in their reports publish "operational informations", the disclosure of which hinders the success of the campaign, and also can lead to a breakup of the investigation.
The conclusion of the workshop is that the reporting of both of these areas must be balanced. Also, the media should operate in the public interest and not to produce sensationalist headlines./IBNA