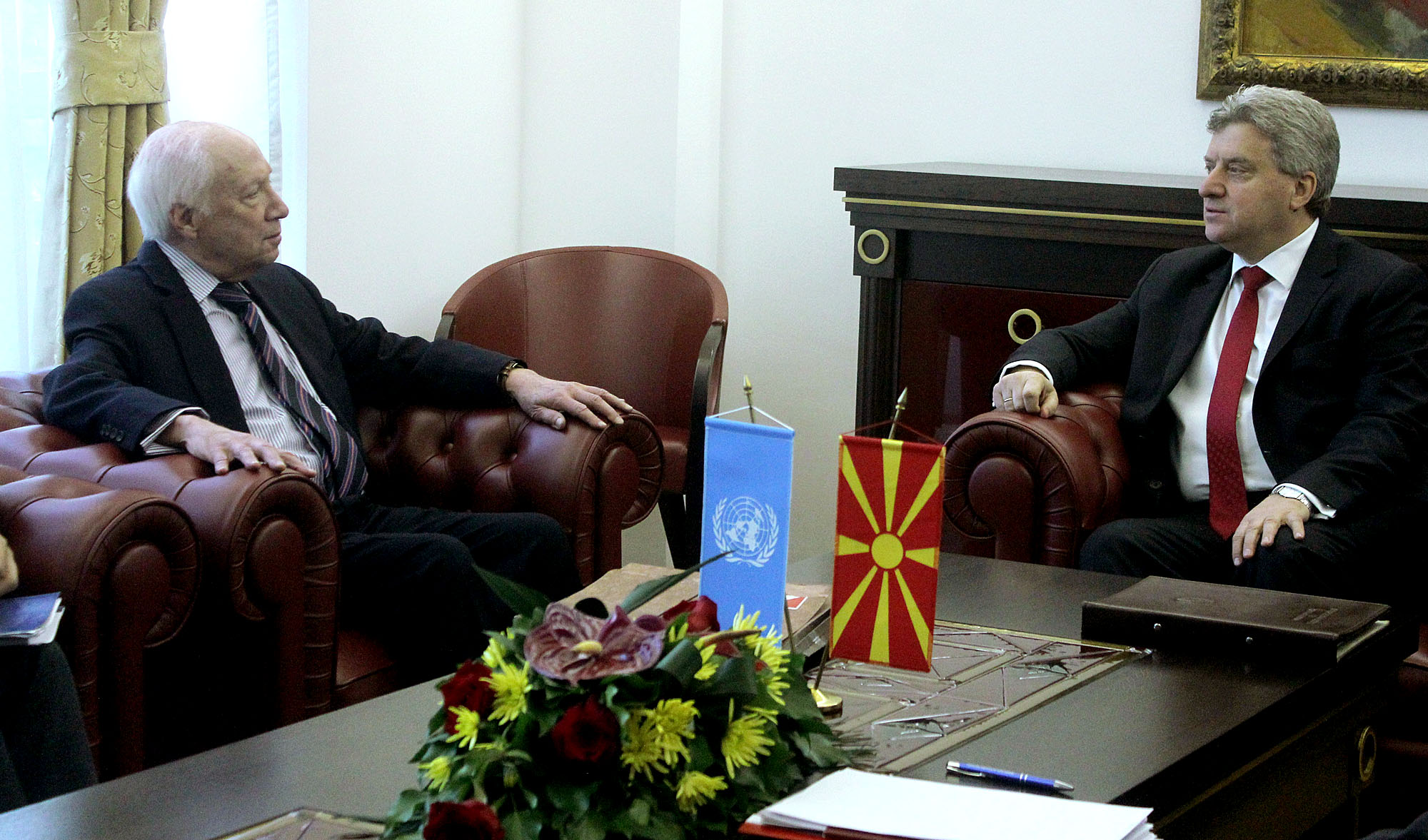 Media in Skopje has focused today on the visit that the UN special envoy, Mathew Nimetz has held in Skopje.
"Nimetz will have the last say", "Great expectations", "What will be done about Alexander", are some of the headlines concerning Nimetz's visit to Skopje in an attempt to find compromise on the issue of the name dispute.
Today, media have also written on the proposal "Upper Republic of Macedonia", which is among Nimetz's proposals and which has also been announced by the Greek media.
Any proposal that will be reached must have the compromise of all political sides, while the final decision will undergo a referendum, which has also been announced by PM Zoran Zaev, media in Skopje writes.
Communication expert, Petar Arsovski says that the successful process of talks and positive signals with Greece should not be allowed to fail, as it happened in 2008 when FYROM was not invited to become NATO member.
"We're close to a solution and now there's no turning back", Arsovski said.
At the end of his agenda of meetings today in Skopje, Nimetz will unveil the details of the process which aims at finding compromise on the name issue. /balkaneu.com/