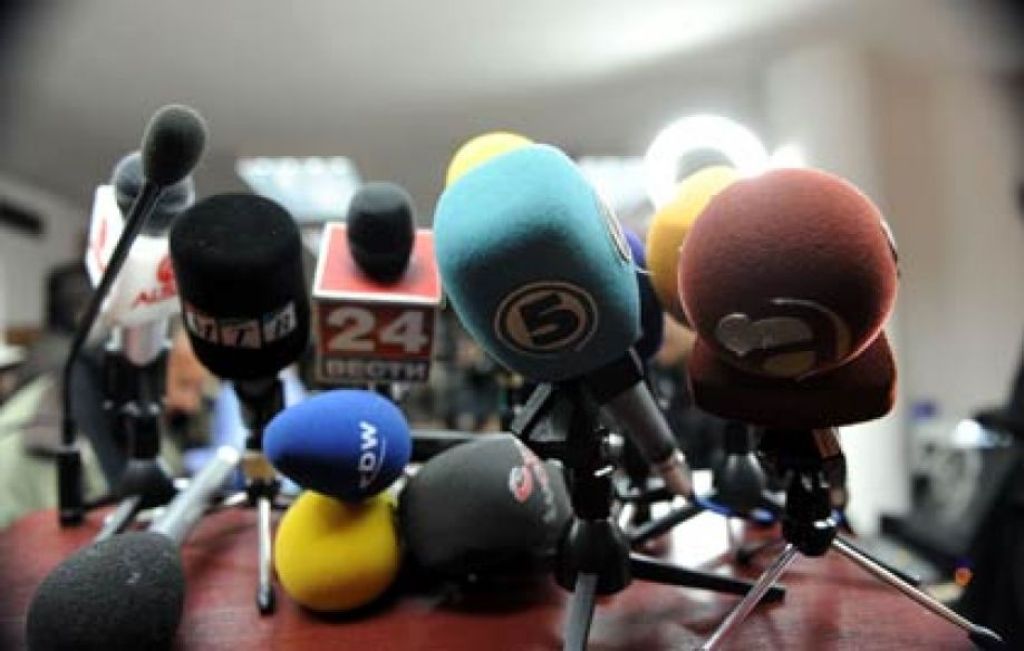 Today is the World Day of the Freedom of Media. The head of the Association of Journalists, Naser Selmani underlines that this anniversary finds media in the country in a very difficult situation, because two prestigious newspapers are shut down 20 years after they came into existence.
Last week "Utrinski Vesnik" and "Vest" were shut down after being for more than two decades in the market.
According to Selmani, there must be urgent reforms in the media.
"The first thing that must be done is to take measures in order to bring to justice all of those who have attacked journalists and who have threatened journalists. Secondly, the government must not interfere in the media. There must also be urgent reforms in the state owned service, RTM", the head of the Association of Journalists, Naser Selmani said.
Journalist Ardian Mehmeti says that journalists are facing problems and threats while doing their job.
"Auto-censorship is present among journalists, mainly as a result of pressure by media owners. Journalists are paid very badly and are facing threats and abuse due to their investigations", Ardian Mehmeti told IBNA.
A week ago, Reporters Without Borders published a report on the freedom of the media in the world. Compared to 2016, FYROM has improved by 7 places, but it is performing worse than other countries in the region. /balkaneu.com/