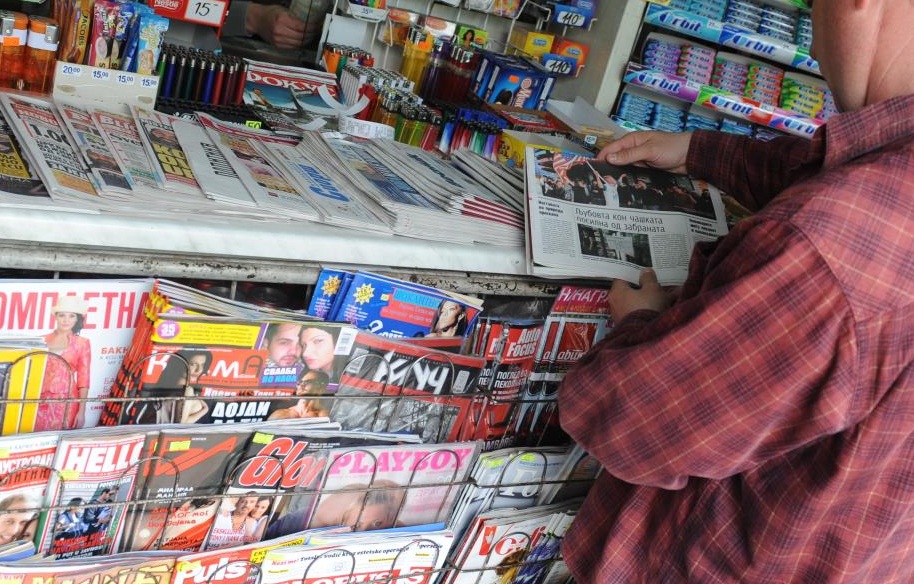 The recent negotiations on the name dispute and today's meeting in Sofia between foreign ministers Nikola Dimitrov and Nikos Kotzias have been at the focus of the main headlines in the country.
Nezavisen Vesnik underlines that "the talks are slow, but there is progress". According to the newspaper, the Vienna meeting has finalized three out of the seven points which are part of the negotiation package, while today, nothing concrete is expected from the meeting between Kotzias and Dimitrov.
The daily newspaper Nova Makedonija writes that Dimtrov and Kotzias will once again meet in Sofia where positive signals are expected to be issued on the solution of the name dispute. But even this newspaper doesn't unfold any details of the negotiations.
In its article "Kotzias did not give Dimitrov the draf agreeemtn", Sloboden Pecat writes that the Foreign Ministry has not received the draft agreement of the Greek side, which contains elements that relate to the solution of the name dispute and good neighboring relations between the two countries.
Koha newspaper reports that the talks are entering a serious phase and that the last attempts are being made to solve the several years long dispute.
Yesterday, PM Zoran Zaev said that he doesn't wish to unveil any further details of the talks for fear of jeopardizing the process. /balkaneu.com/