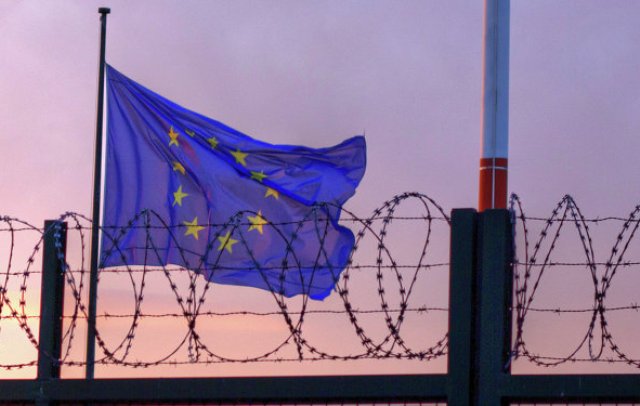 Starting from January 2017, a new mechanism will be introduced for the suspension of the visa regime in the Schengen area. This means that if a country that has benefited visas for particular categories, this regime may be suspended, if problems are identified with a particular country in terms of complying with the criteria of this visa regime.
Based on this mechanism which has been recently approved by Brussels, not only the Schengen member countries, but the European Commission too has the right to temporarily restore the visa regime for problematic countries.
Thus, since 2010, Albania has benefited from the visa free regime. This entitles Albanians to move in the Schengen countries to stay up to 90 days, without the right to work, within a period of six months.
In the first three years, this visa regime was respected and very few people left and never came back.
In the past three years, there's been a growing concern about Albanians who are leaving the country and never coming back. The majority of them seek political or social asylum. The rest remain there illegally and work in the black market.
Tove Ernst, European Commission spokeswoman, says that their institution is trying to have the situation under control.
"We have a mechanism in place for the suspension of the visa regime and what we're doing now is strengthen this mechanism in order to strengthen our policy of the liberalization of visas".
Ernst says that the new measures do not target any country in particular. "It is not a visa suspension mechanism targeting a particular country or region, but it relates to more than 60 countries with which we have an agreement for a free travel regime".
The main scope of this mechanism is to stop unlawful migration.
But the citizens perceive this as a move by European authorities to try and make their travel in the Schengen countries harder. /balkaneu.com/