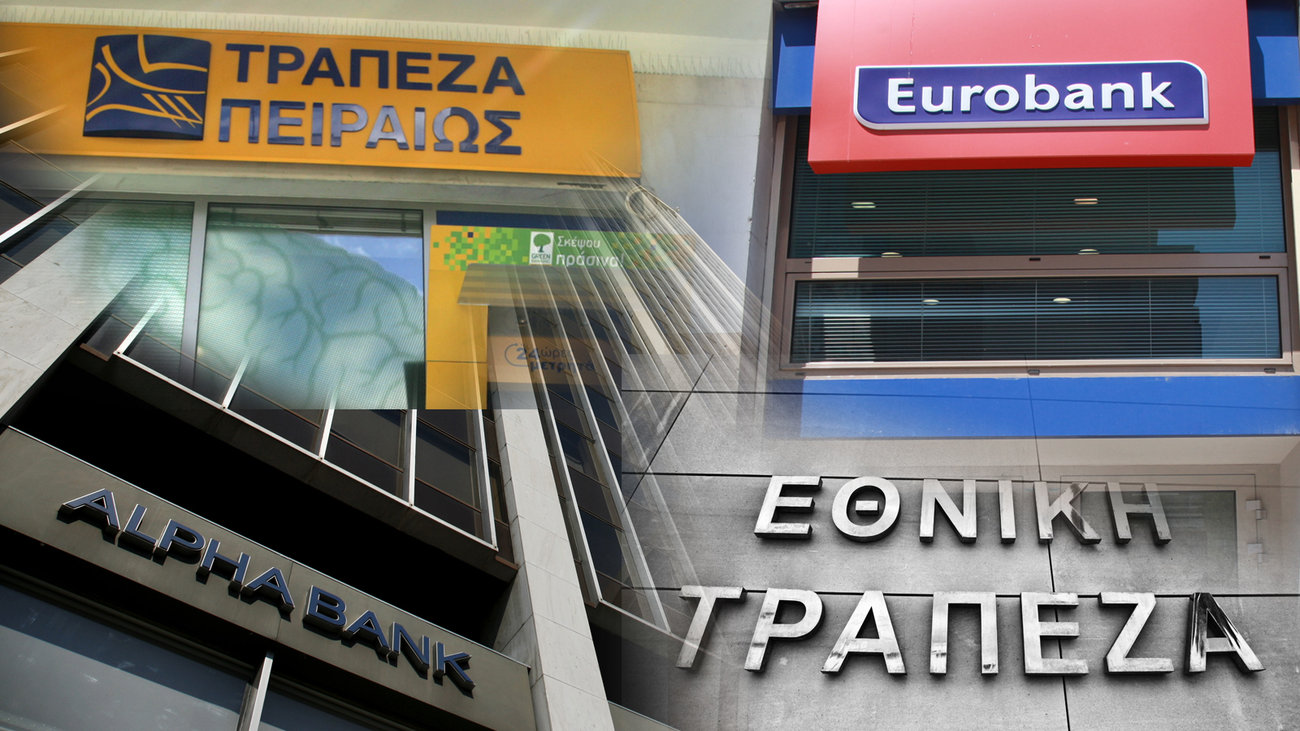 Tirana, 30 June 2015/Independent Balkan News Agency
In view of the recent situation in Greece, the Albanian Association of Banks, on behalf of its member banks wants to reassure the public and all depositors and customers that the developments in the banking systems of the neighbor country do not affect the stability and normal functioning of the Albanian banks.
"Any actions of the Greek government and central bank about imposing measures on the Greek financial system have no legal effect in Albania, and can in no way affect the normal functioning and the stability of the Albanian banking system", AAB explains.
AAB's declaration comes a day after Greek authorities decided to close banks until next Monday, while a referendum has been called next by PM Alexis Tsipras to be held next Sunday to ask Greeks if they are in favor or against the plan of financial reforms demanded by the EU.
AAB's declaration followed the public concern of many Albanian citizens who have deposited money in Greek banks that operate in Albania such as Alpha Bank, NBG, Piraeus Bank (Tirana Bank), etc.
AAB stops on Greek banks when it says that: "The Albanian banking system, including banks with Greek shareholding, is financially and operationally independent from the banking systems of other countries".
According to AAB, all commercial banks are established in Albania as legal entities, which carry on banking activity under provisions stipulated on the Albania's legal and regulatory framework, including the capital requirements and banking supervision.
"None of banks operating in Albania does represent any branch of any foreign bank", AAB says.
As reflected regularly on the financial statements and information published, the banking system in Albania operates at high levels of capital adequacy and liquidity which guarantees its stability, normal functioning and independence from negative developments in neighboring countries. /ibna/