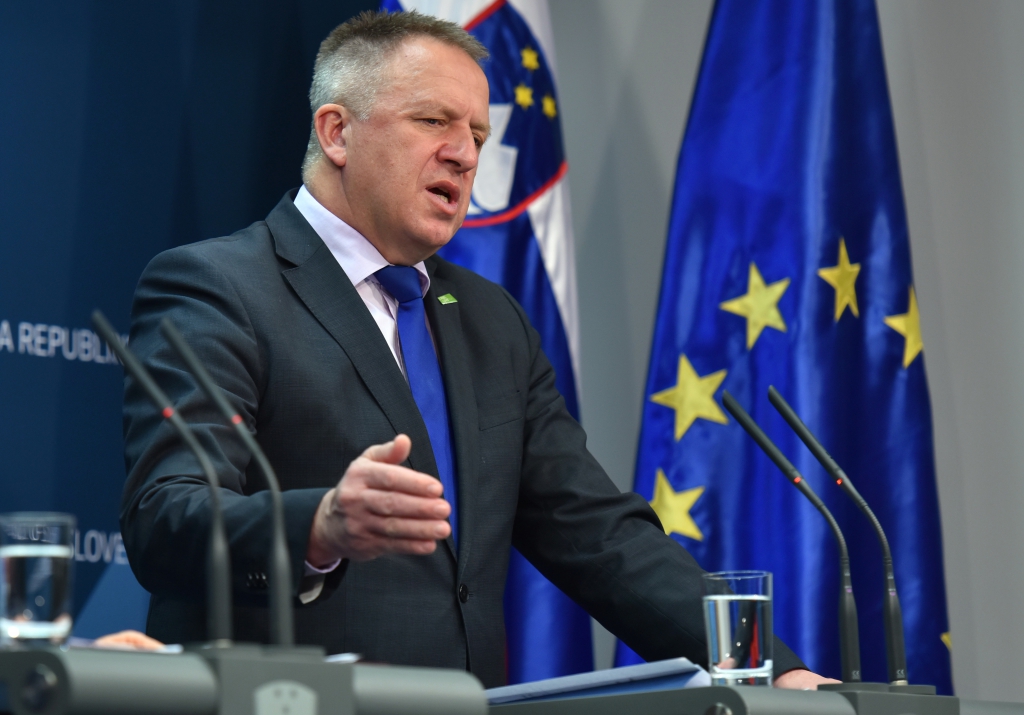 Ljubljana, October 13, 2016/Independent Balkan News Agency
Slovenian tourism records excellent results in terms of numbers of tourists, but on the other hand financial results are not as good, Economy Minister Zdravko Počivalšek told a press conference as part of the Days of Slovenian Tourism in Radenci on Tuesday.
He announced legislative measures to boost the tourism industry.
Slovenian tourism is recording growth, as the threshold of 10 million overnight stays was reached for the first time last year, while travel exports amounted for EUR 2.3m. But on the other hand, the financial performance data is less encouraging, Počivalšek said.
Total revenue in the hotel industry grew by 10% between 2007 and 2015 to EUR 475m, but this is rather modest compared to growth in other tourism branches. The trend is actually negative when inflation is considered, the minister assessed.
Results are also poor in terms of prices per room, which have been falling for a fourth year running. Revenue per available room stands at EUR 32, and for sold room at EUR 69, which is 9% less than in 2011.
The ministry thus announced new legislative measures to help boost the Slovenian tourism industry, including by overhauling the hospitality industry act to introduce the concept of shared economy.
A new law on the Kobilarna Lipica stud farm is also being prepared, which is expected to stabilise the financial situation at the stud farm. The state also wants to invest in hotels in Lipica, Počivalšek said.
A bill on the promotion of tourism development is also ready for public debate. It aims at creating a favourable business environment, introduce deregulation and secure a new source of funding of the Slovenian Tourism Board (STO).
By mid-2017 a new categorisation of accommodation facilities in Slovenia is expected to be finalised.
The ministry is also drafting a new tourism strategy for 2017-2021, with the aim of increasing added value in tourism and reach EUR 3bn in revenue from travel exports, announced Economy Ministry State Secretary Eva Štravs Podlogar.
The ministry has published a call for applications for innovative tourism projects, which is expected to be followed by a call for applications for development of tourist destinations next year.
STO director Maja Pak stressed that creativity and innovation would be in focus of the new strategic period in Slovenian tourism. These are also the main topics of the Days of Slovenian Tourism this year, according to her.
After going independent again, the STO is focusing again on digital marketing, and intends to make a step forward in developing mobile applications, she said.
Matjaž Mate of the Chamber of Craft and Small Business (OZS) said that Slovenia should bet on gastronomic tourism, as the country has top quality wines and exceptional chefs. He called on the state not to hamper the industry with bureaucracy.
Source: The Slovenia Times