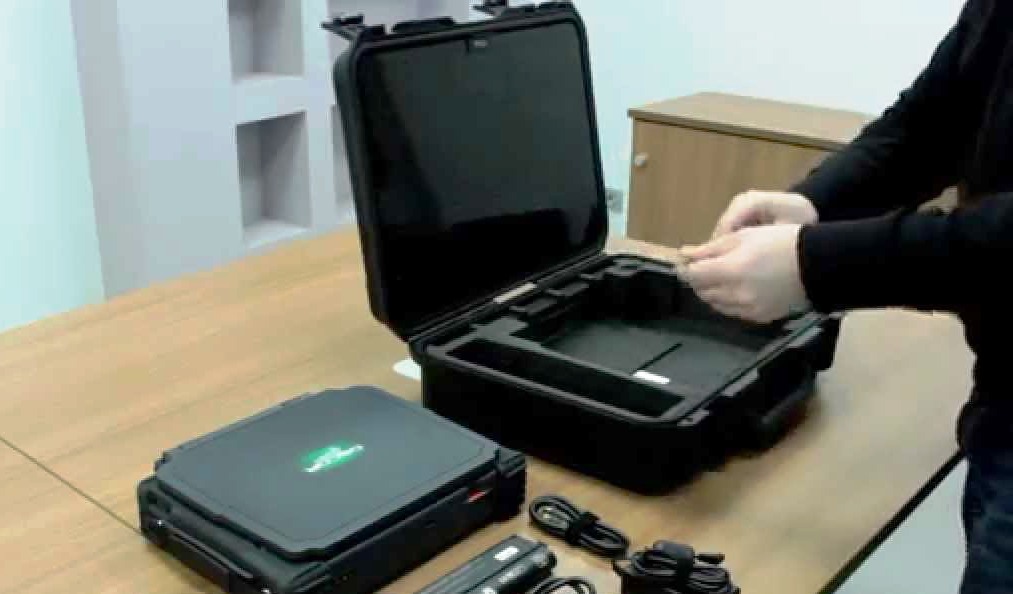 A Greek citizen has been arrested in the airport of Tirana after being found in possession of a device suspected of identifying surveillance devices and localizing them.
Iraklis Dragounis, 52 years of age, was travelling to Athens and was stopped in Mother Teresa airport after authorities found a suspicious device in his suitcase, IBNA reports quoting official sources from the ministry of Interior.
Dragounis was not arrested, but his passport was seized, making it impossible for him to leave Albania temporarily until an inquiry is conducted on this device.
Working as construction engineer, Dragounis told investigators that he had arrived to Tirana on behalf of an Albanian based mobile company.
He said that the seized device is not a device for surveillance and it doesn't carry out interceptions.
Dragounis explained to investigators that he has been hired by a private company to measure the signal of the antennas belonging to the mobile operator. For this reason, he has also unveiled his place of work and stay in Albania, offering the necessary information on the company which has hired him.
Investigators suspect that "OSCOR 5000 E" device in the possession of which the suspect was found, is used to identify surveillance equipment and localize them.
There are suspicions that the device has arrived to Albania to be used by mobile operators to find out if its telephone numbers have been subject to surveillance outside of the company.
Police say that the suspect may face criminal charges for "trading and transporting smuggled goods" and "violation of protection rules at work".
Until police discover what this device really does, it has decided to confiscate the device. This case was passed on to the Prosecution of Tirana for further proceedings. Prosecution and Scientific Police at the Ministry of Interior are trying to clarify what this device is and what it does. /balkaneu.com/