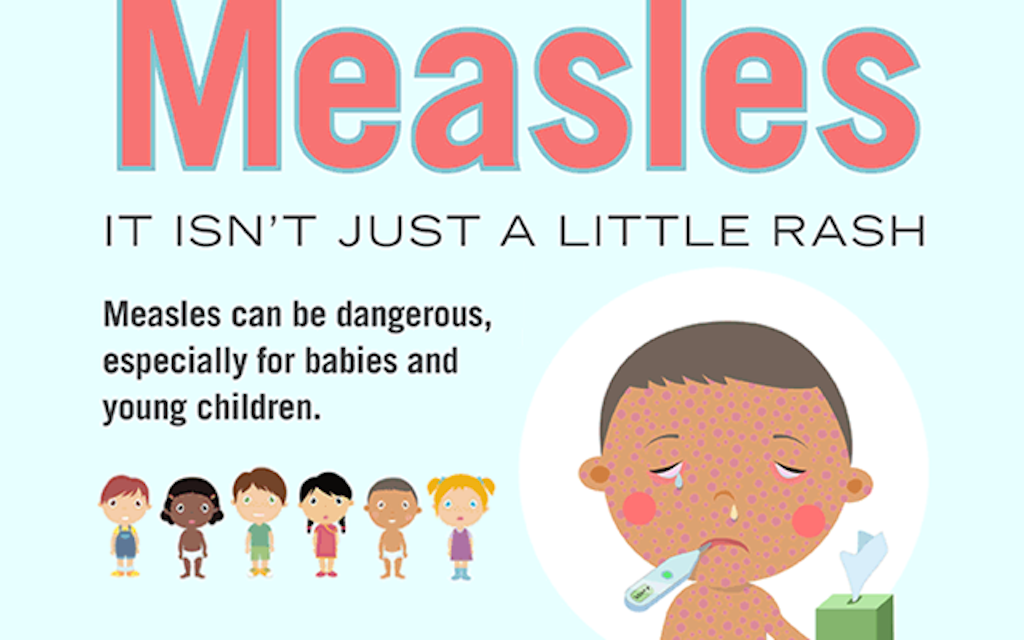 Children younger than a year should not be taken to Greece, Romania or Serbia, given the increased incidence of measles, according to Bulgaria's national consultant on microbiology Professor Todor Kantardzhiev.
Speaking in a television interview on August 30, Kantardzhiev noted that in the past six months, the number of measles cases was double that of the same time last year.
"This is not happening because of the anti-vaccination campaigns because there are not many anti-vaccination movements in Western Europe and they are not that vocal, just as in Bulgaria.The problem is in the incomplete vaccination coverage – quite large groups of Europe's population economically migrate and the children remain unvaccinated," he said.
More than 41 000 children and adults in the World Health Organisation's (WHO) European Region have been infected with measles in the first six months of 2018, WHO said on August 21.
"The total number for this period far exceeds the 12-month totals reported for every other year this decade," the organisation said.
Among the countries that have seen more than 1000 infections in children and adults in 2018 are Bulgaria's neighbours Greece and Serbia. In Serbia this year, 14 people have died of measles, the highest number in the region.
In Bulgaria, there were 11 cases of measles reported between July 2017 and June 2018, according to WHO data. Of these, five were in 2018.
Kantardzhiev said that the fatality rate from measles was usually about one in 1000.The infection is dangerous because even after years, there may be a serious illness resulting from it.
"There may be a serious neurological complication – I have seen young people, blinded by measles, have seen many cases of people with a brain affected years after a severe measles infection, which is why it is better to vaccinate people," he said.
Kantardzhiev said that in Bulgaria, there were increased levels of measles morbidity in 2017. The measles virus was brought into the country by a family who worked in Germany. At that time, 140 children became ill in Plovdiv's Stolipinovo neighbourhood and 20 in Pazardzhik.
He advised people who have returned from Western Europe not to be in contact with children for at least one week…. / IBNA