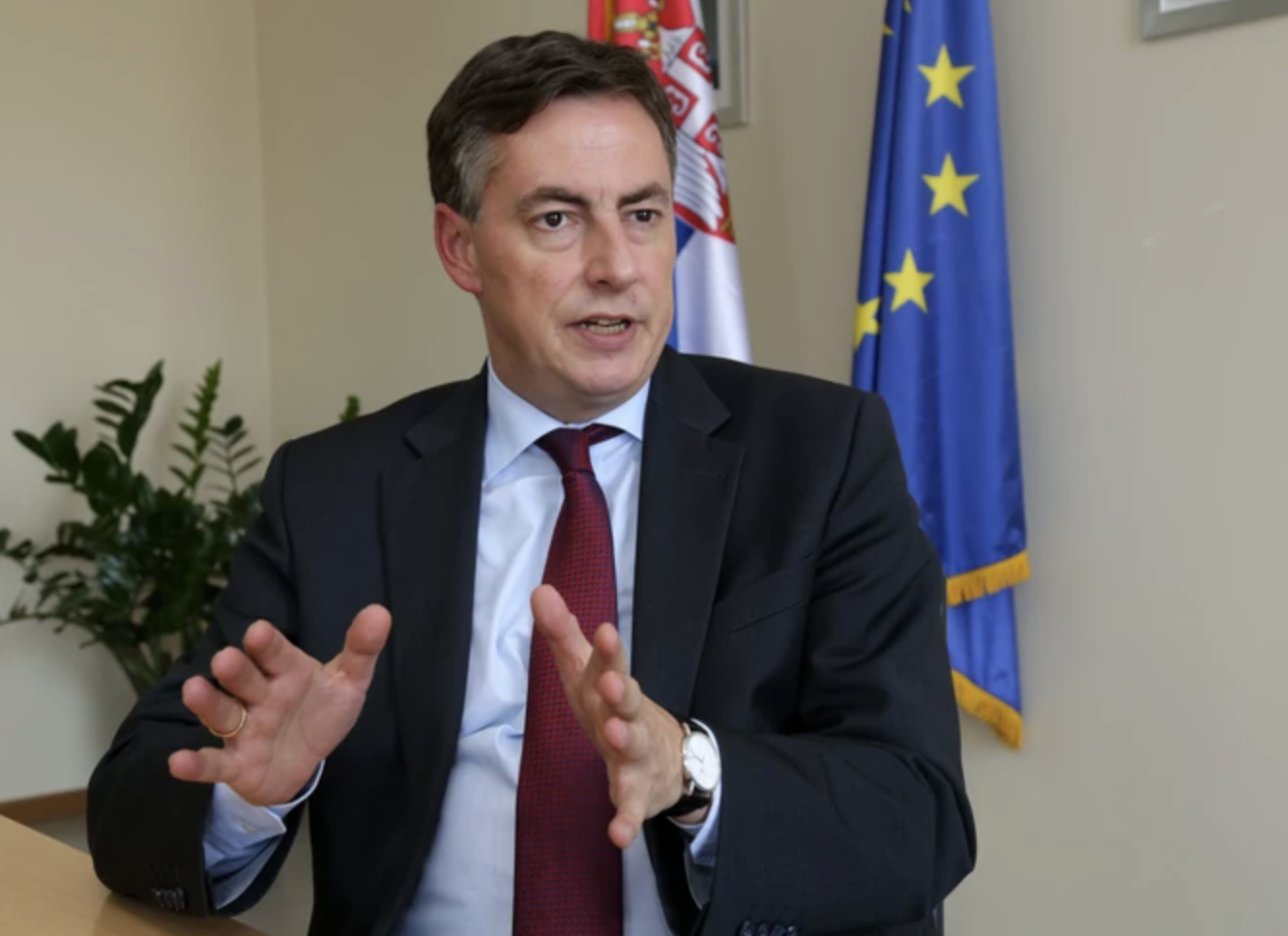 The Western Balkan countries should be included in the processes by which free movement within Europe is gradually restored through health certificates, said David McAllister, chairman of the European Parliament's Foreign Policy Committee.
"If the countries of the Western Balkans meet the necessary conditions, we should do everything we can to include them in addition to the 27 EU countries in plans for freedom of movement throughout the region," McAllister said.
Regarding the European Commission's proposal for the issuance of digital green certificates for travel within the EU, he stressed that there are many things that need to be done and taken into account in this regard when it comes to the countries of the Western Balkans.
"This is not only a political issue, but also a very technical one where the EU will hear the opinions of experts from the European Medicines Agency on whether the necessary standards are being met in the Western Balkans," McAllister concluded.
He stressed that the vaccination against COVID-19 is key to ending the pandemic, achieving a gradual return to normal, but also to maintaining the "European lifestyle, which includes freedom of movement throughout Europe."
The European Commission proposed today the creation of a digital green certificate to facilitate safe free movement within the EU during the COVID-19 pandemic.
The Digital Green Certificate will be proof that a person has been vaccinated against COVID-19, tested negative or recovered from COVID-19. It will be free, in digital or printed form. It will include a QR code to ensure the security and authenticity of the certificate. This proposal must be approved by the European Parliament and the Council. /ibna