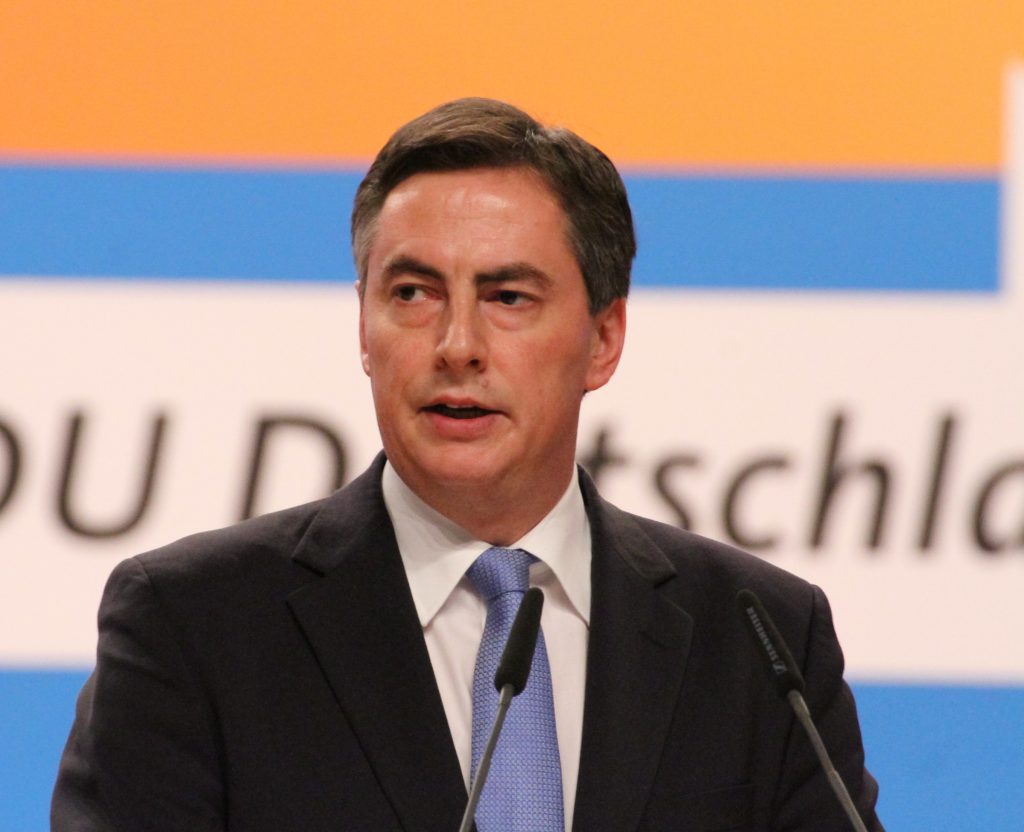 The voting on resolution on Serbia in the European Parliament has been postponed due to EP's policy of non-meddling in the upcoming elections in Serbia, EP's Foreign Committee chief David McAllister told Tanjug news agency today. EP would probably vote on Serbia at the end of April, McAllister explained.
At the same time, Serbian media report that the first round of the presidential elections is to be held on April 2. However, this is not officially confirmed.
McAllister added that EP's Foreign Committee has adopted its report on Serbia on Monday. He stressed that a number of MEP's and parliamentary groups have submitted their amendments on his draft report, showing their great interest for Serbia.
In McAllister's words, the key point is EP's support for Serbia to join EU.
"I would like to encourage both Serbia to remain on its European path and it's government to focus on the important issues of the rule of law which is tackled in the chapters 23 and 24 (in the accession talks) as well as Chapter 35 which refers to the vitally important further normalization with Kosovo", McAllister said.
Most of the amendments on his report was connected with the rule of law, minority rights, good-neighboring policy and reconciliation, he added.
"Despite the different positions considering political details, there is general commitment within the EP to support Serbia in its European path", McAllister emphasized. At the same time, EP has sent the message that there is still a lot of work.
"Approaching to the European Union is a hardworking job and Serbian authorities are aware of it", McAllister, who is also EP's rapporteur for Serbia concluded.
When asked to comment on Serbia's foreign-political harmonization with the EU, especially considering Russia, McAllister said: "We have several more years to work on it, and I am convinced it will be made possible in the end"./ΙΒΝΑ