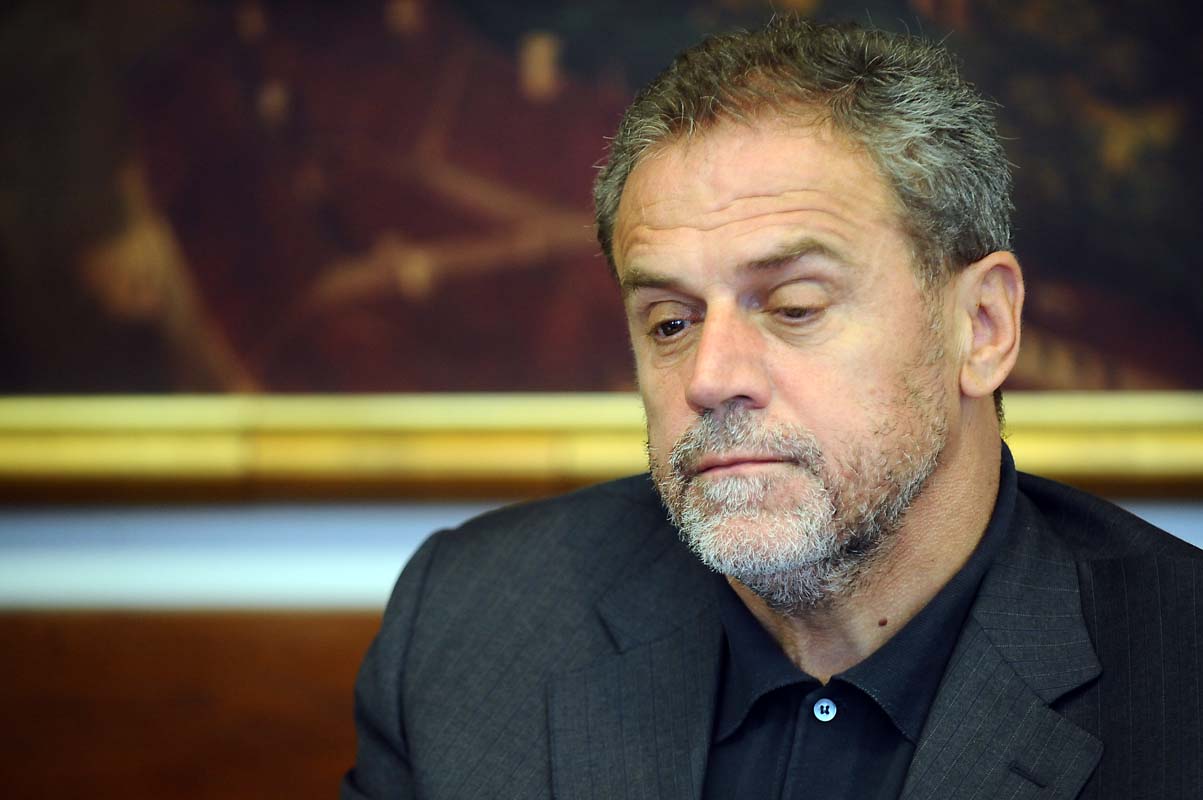 By Natasa Radic – Zagreb
One of the major promises of the mayor of Zagreb, Milan Bandic, during the election campaign in spring, was the decision to give free text books for all the school children in Zagreb. The mayor will keep the promise, as he has said all 57 785 pupils of the elementary schools will get their text books for free. This will cost the city budget 36 million kuna (5 million EUR).
"All the school children in the elementary schools will get their textbooks on time, before the school year starts", said Bandic at the press conference. Mayor of Zagreb said that it will not be just the case this year, but during his entire four year mandate. He also wanted to encourage other cities in Croatia to do the same, urging the Education Ministry to do more in order to enable free text books for all elementary school children in Croatia. In Croatian education system elementary school lasts 8 years – starting from age of 7.
"Elementary schools are compulsory so the Ministry should take care of the issue", Bandic said.
"What can I say? I am thrilled because of this decision. Do you know how much these textbooks cost? It really made our budget easier before the school year starts and I do thank a mayor for this even though I am not his voter"; said Marija Ikanovic from Zagreb who has 2 schoolchildren. Now she says she will spend more money on other things they need, like notebooks and clothing for school and hopes that the citizens of the entire Croatia will have the same opportunity for their children as it makes the family budget so much easier to handle.