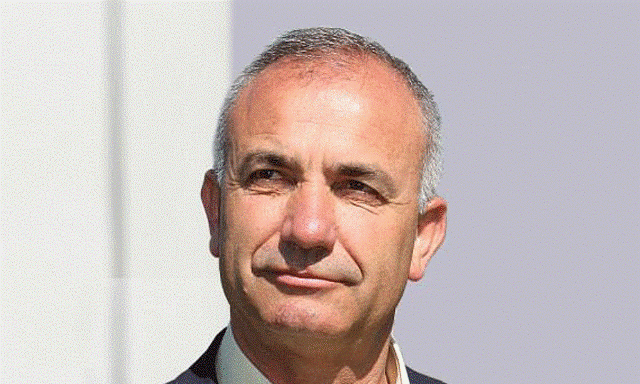 Tirana, 13 May 2016/Independent Balkan News Agency
The mayor of Peshkopi, Shukri Xhelili has become part of a sexual scandal. The socialist mayor elected in the 2015 elections was caught red-handed, while promising jobs to young girls, in exchange of sexual favors. He was denounced by a girl through a hidden camera footage.
The 20 year old blow-whistler had scheduled a meeting through the phone in the mayor's office to ask for a job, while he, according to her, had sought sexual favors.
Immediately after the publication of the news, the government has discharged Xhelili "for serious violations". This was the reasoning given by the government in today's decision for the discharge of the mayor, following the publication of the video where he asks the 20 year old girl sexual favors in exchange of a job.
The Democratic Party, the largest political opposition force, has reacted on this physical scandal.
"This footage shows how much Edi Rama's state has degenerated. This is a state with drug traffickers and prostitution", says DP's statement.
This scandal was also commented by the US ambassador in our country, Donald Lu, who considered the video where mayor Xhelili asked for sexual favors in exchange of a job, a terrible and outrageous crime. "Mayors must be more responsible", ambassador Lu said.
Besides the political reactions, the video was also commented by the former mayor of Peshkopi, Shukri Xhelili, who considered this a trap from opponents.
"This was a trap orchestrated by my opponents. I have known that girl for a year and she has been employed for the past three months. This is an orchestration. The girl has provoked me several times and she has come in my office in several occasions", he said without issuing other details about what happened. /balkaneu.com/