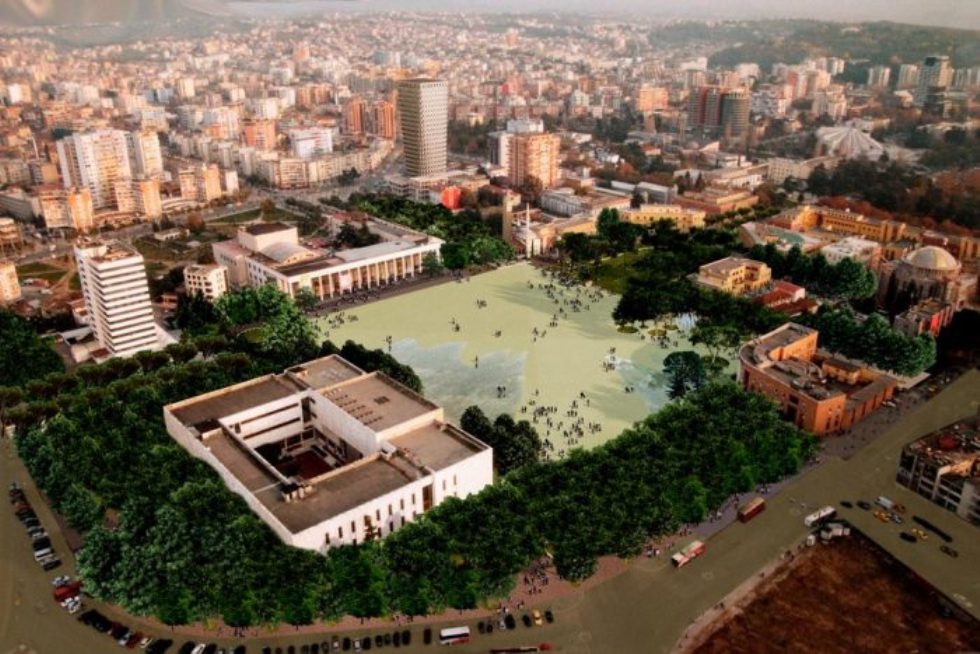 Tirana is a city which has seen a drastic change within a short period of time.
This was said today by the mayor of Rotterdam, Holland, Ahmed Aboutaleb during a meeting that he had with the mayor of Tirana, Erion Veliaj.
"It's fantastic to be here. This is my first visit to Albania and when the plane was landing in Tirana, I saw a place with a very beautiful geography, with mountains, hills, fields. The city has seen a total transformation in the recent years. Both our cities have a complicated past. You have the history of communism, while we have the history of Nazism, which destroyed Rotterdam. It took us 75 years to rebuild the city. You rebuilt democracy in 25 years. I must say that you are progressing faster than us", Ahmed Aboutaleb said.
The mayor of Rotterdam also said that the intensification of relations between the two cities is important in creating new opportunities. /balkaneu.com/