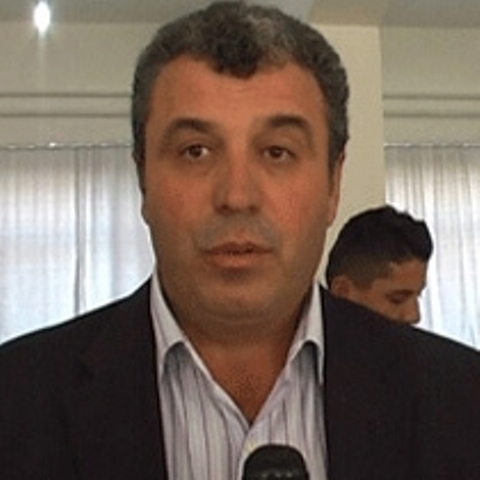 Kukes, May 29, 2013
The mayor of Kukes, Hasan Halili has announced his departure from the Democratic Party and his affiliation with the Socialist Movement for Integration.
In a press release, Halili said that his departure comes as a result of the fact that the Democratic Party has not kept its promises, while stressing that the regulatory plan of the municipality has not been approved.
Amongst others, the mayor of Kukes has stressed that he has not had the support of the government, adding that the Minister of Public Works has not carried out its projects in Kukes.
Hasan Halili was elected as mayor of Kukes running as a candidate for the Democratic Party. Upon his departure, he declared that he has faith on SMI, its leader Ilir Meta and his promises made in front of the people of Kukes. /ibna/