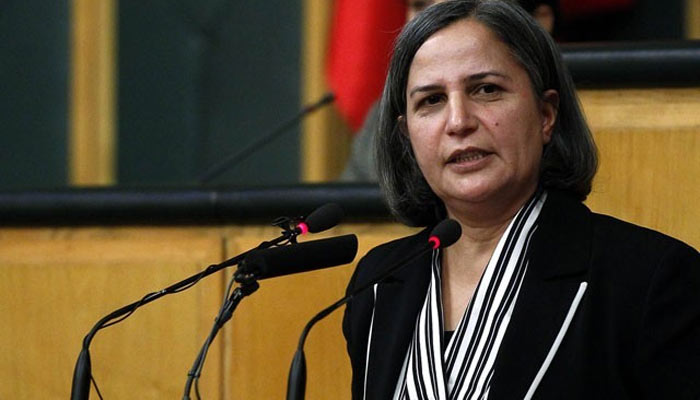 With the charges of having affiliations with terrorist organizations was arrested and remains in custody the mayor of Diyarbakir Gülten Kışanak.
Kışanak is considered one of the leading figures of the Kurds and their struggle. In the military coup of 1980 Kışanak had been imprisoned for two years and had been tortured. Before becoming mayor she was an MP of the pro-Kurdish HDP.
Before her arrest, Kisanak had testified in the Parliamentary committee that examines the attempted coup of July 15. She is accused of having affiliations with the PKK, which in Turkey has been outlawed as a terrorist organization.
Her arrest could increase the tension in southeast Turkey as Diyarbakır is considered an important city for Turkey's Kurds, given that the majority of the population are Kurds.
Deputy mayor Fırat Anli was also arrested along with Kışanak  on the same charges.
The Turkish police is conducting a search inside Kışanak's office in the town hall./IBNA