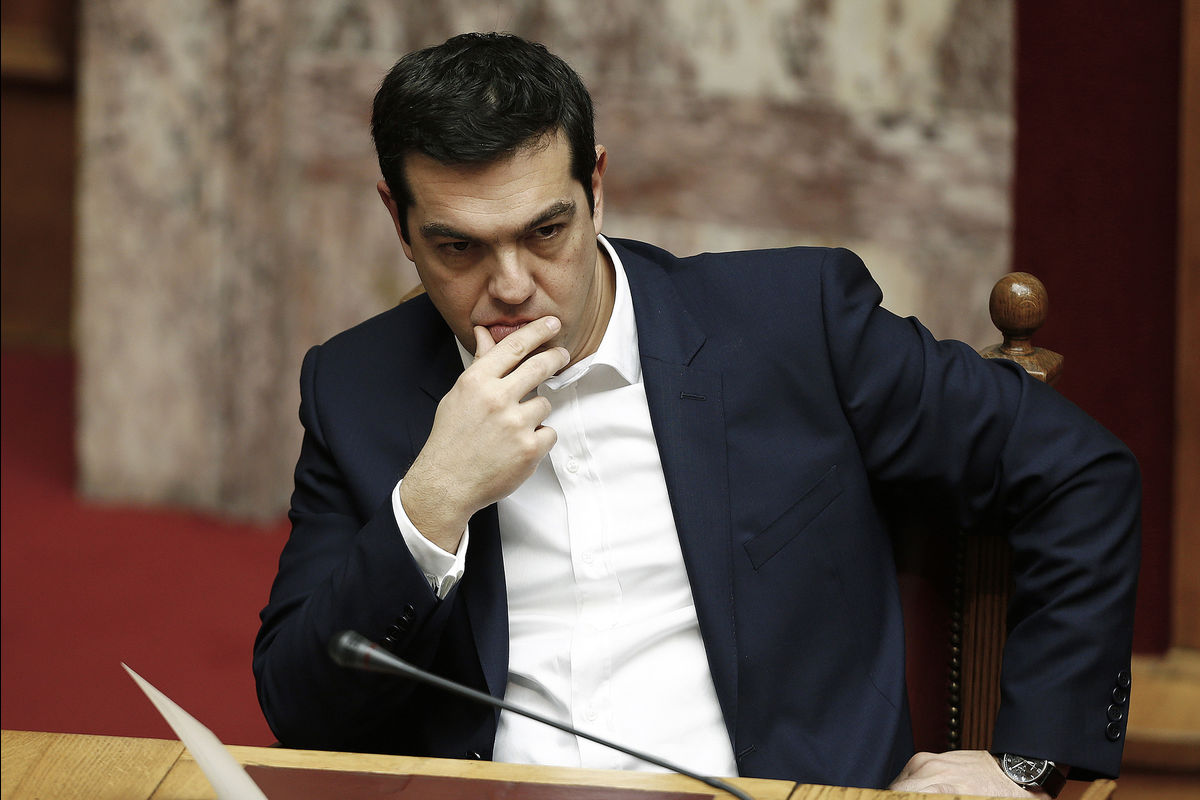 Athens, June 16, 2015/ Independent Balkan News Agency
By Spiros Sideris
We are ready to return to negotiations, we await a proposal by the institutions, report sources of the Maximos Mansion after the conclusion of the meeting of the political negotiation team under Alexis Tsipras.
The Greek side went to Brussels with coherent counterproposals in response to the consultation of the Prime Minister with other European leaders, in order to have one more round of negotiations, said the same sources.
"Negotiations between the envoy of the Greek Prime Minister and those of the heads of the three institutions in order to bridge differences that separate from an agreement.
This round never happened. Representatives of the technical teams of the three institutions declared incompetent. Representatives of the Greek government submitted convergence proposals, as opposed to the respective institutions, who submitted a text contained measures rejected by the Greek parliament.
Deputy Prime Minister, in Brussels, in yesterday's statement made it clear that the Greek side remains ready to conclude the negotiations.
We expect the invitation of institutions and at any time we will respond to resume negotiations".
Tsipras met with the negotiating team at the Maximos Mansion
With the coordinator of the negotiations and deputy minister of International Economic Relationsr Euclidis Tsakalotos, Finance minister Yanis Varoufakis and Interior minister Nikos Voutsis met Monday morning the prime minister, Alexis Tsipras, in Parliament, following the deadlock in negotiations with lenders.
Prime Minister met with the Greek negotiating team which briefed him on the weekend discussions to formulate the government strategy for the Eurogroup.
The meeting was also attended by Foreign minister Nikos Kotzias, Deputy Citizen Protection minister Yiannis Panousis and the minister for Productive Reconstruction Panagiotis Lafazanis.
The Prime Minister also met in the afternoon with Finance minister Yanis Varoufakis, Economy minister Giorgos Stathakis and and Interior minister Nikos Voutsis in the Maximos Mansion.
On Tuesday at 13.00 convenes the Parliamentary Group of SYRIZA.