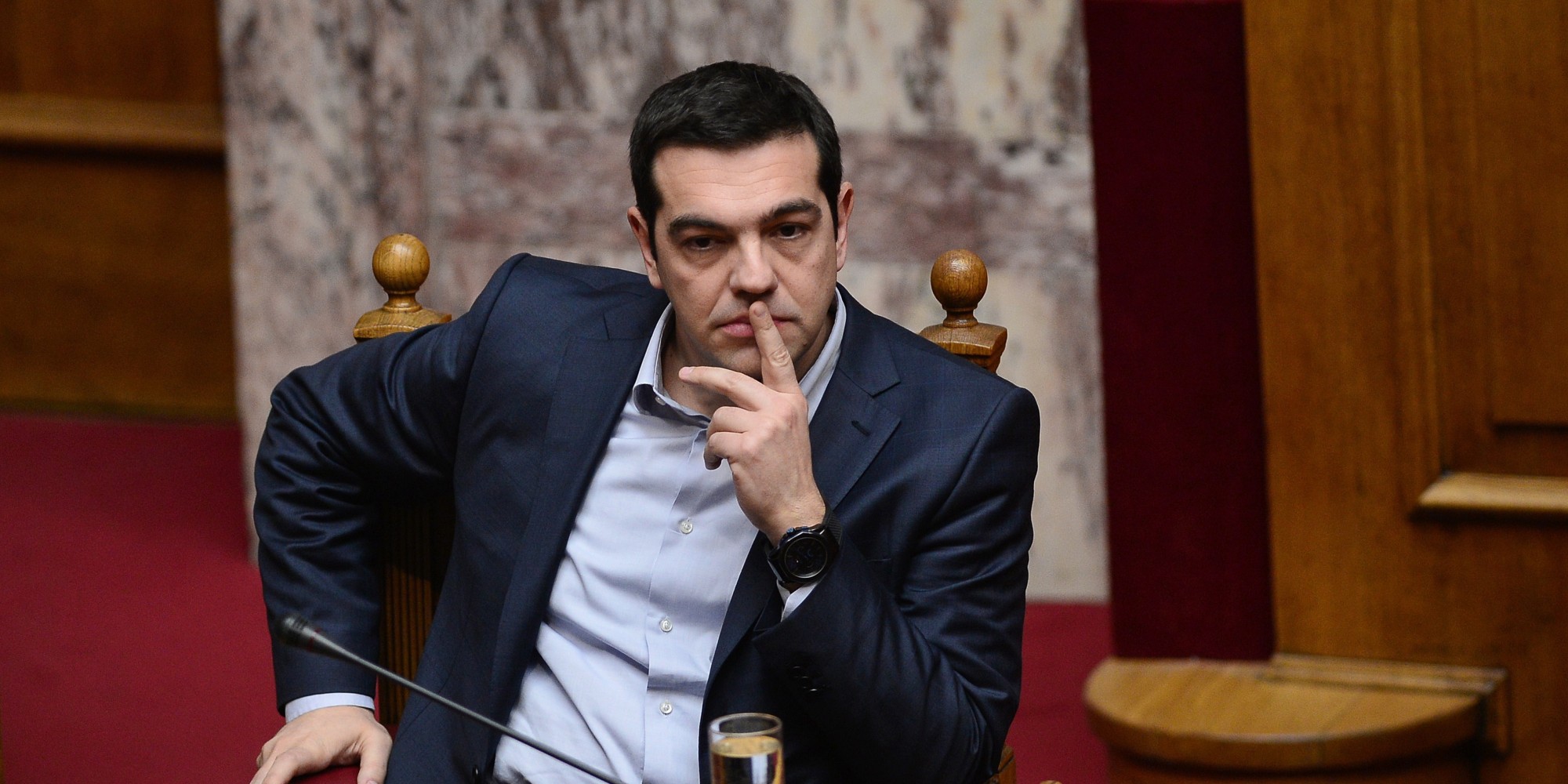 Athens, May 5, 2016/Independent Balkan News Agency
By Spiros Sideris
Issues related to government work were examined in the meeting of government officials under the prime minister, held at the Maximos Mansion.
According to government sources, there was a positive assessment of the course of the negotiating process towards the Eurogroup, with the same sources indicating that the existing positive atmosphere is enhanced by the new Eurostat figures and officials' statements and that in this context, instead of preventive measures, the discussion will focus on the greek proposal for an automatic fiscal correction mechanism.
The officials and the PM also discussed the details regarding the voting procedure of the draft law for Social Security and taxation.
"It was noted with satisfaction the fulfillment of red lines set during the relevant negotiation and agreement, especially when many rushed to characterize unilateral action the tabling of the bill in the House", competent sources point out.
On the refugee issue, satisfaction was expressed for the implementation of the agreement by the Turkish side.
In regard to the activity of the Turks in the Aegean, the same sources emphasize that the Government is monitoring them closely and with composure, while taking all the necessary steps at the diplomatic level.
Furthermore, it was found that the exaggerations and misinformation about the events do not contribute to the proper management of the issue.