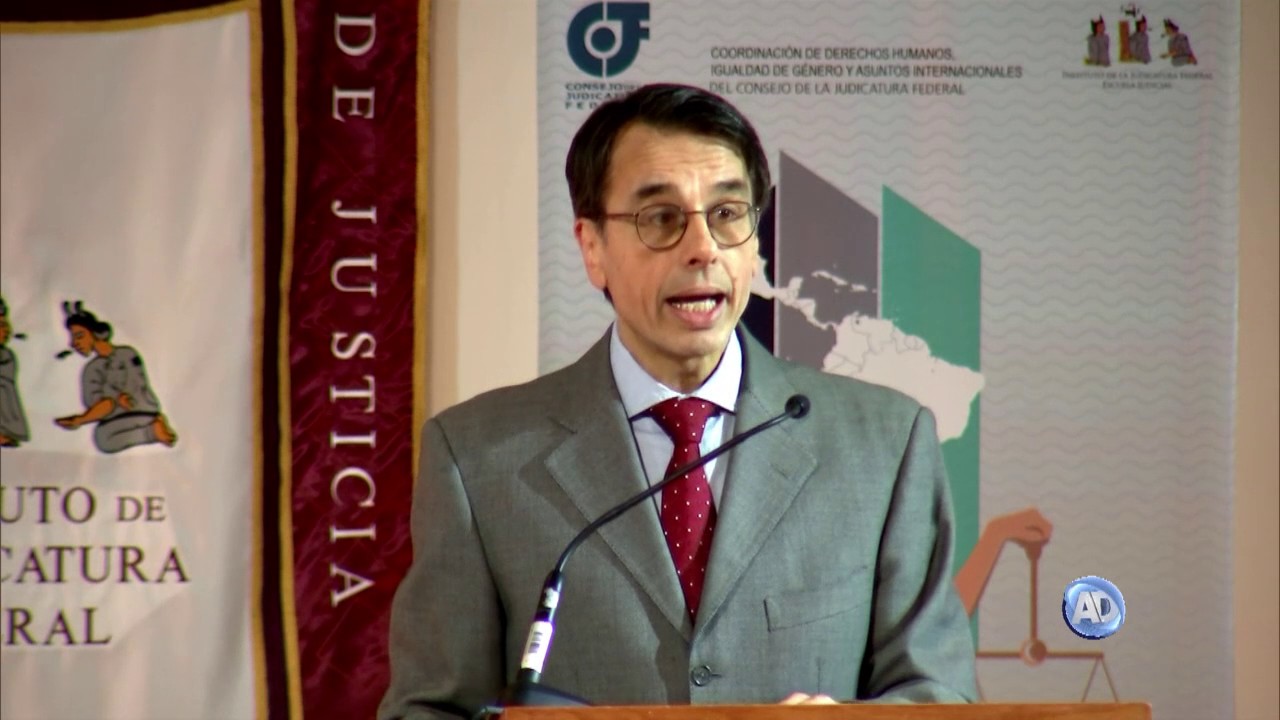 Two researchers from the Max Planck Institute in Heidelberg propose the hiring of 500-1000 executives in key positions of the Greek public sector.
The plan, which was published on March 25, 2017 in Die Zeit, suggests hiring managers directly from the European Commission, which as the researchers Armin von Bogdandy (photo) and Michalis Ioannides state, is called to take on not only their recruitment, but also their payroll. It is even suggested that their employment and wage situation should follow that of EU officials so that positions are attractive to the best.
According to the plan, the officers, should be Greek citizens, and it will mainly be aimed at Greeks of the new diaspora. In this way the researchers hope to reverse the so-called brain drain, the exodus of qualified young Greeks from the country, in addition these officers will also be able to offer their expertise and experience.
This proposal, like all proposals that have been discussed for the restructuring and reform of the public sector in Greece has two sides, according to experts. Some consider that it is a radical proposal that might work, while others believe that by changing the leadership of the administration only there will not be tangible and immediate results that the state mechanism is in need of as the problems are deep in the public sector.
The failure to promote structural changes in the administrative mechanism of Greece, is primarily due to the wrong structure as there is over-capacity in management but without subordinates to produce work, while the complexity and unclear area of ​​staff responsibilities act as a brake on production and project execution./IBNA