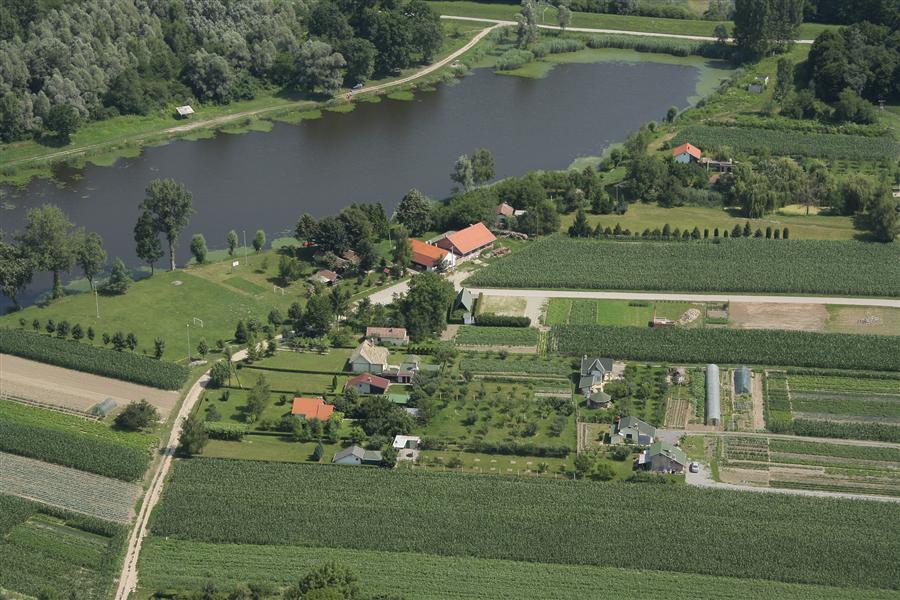 An agreement was signed on Tuesday on drawing up a 6.8-million-kuna transport master plan for the functional region of East Croatia aimed at improving the connectivity of Slavonia with the rest of the country.
The financial means will be ensured from the European Union's funds, according to information provided at the document-signing ceremony in the Transport and Infrastructure Ministry in Zagreb.
Minister Oleg Butkovic said that the funds would be used for the preparation of the master plan and a necessary strategic assessment of the environment impact of the planned projects.
The master plan intends to identify the goals of investments at the local and regional level.
"The document will help solve transport issues in cities, municipalities and counties in Slavonia," the minister said.
Butkovic said that master plans of this kind would soon be signed for the functional regions of the Northern Adriatic and the Northern and Central Dalmatia.
(EUR 1 = HRK 7.4)/IBNA
Source: eblnews.com