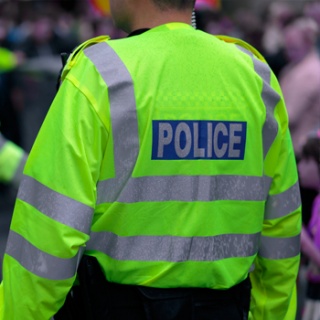 Review Hari Stefanatos
A major police operation is taking place in Slovenia in an attempt to root out corruption in public healthcare, during which searches are being conducted in dozens of houses, while as many as 13 suspects are being detained for questioning.
One hundred and sixteen investigators at 58 locations all over the country are taking part in the investigations aiming in the collection of proof of the suspected white collar crime in the healthcare sector.
According to the police Spokesperson Drago Menegalija "the investigators…are focusing on proving a series of criminal acts related to bribery and accepting bribes, which carry maximum prison terms of three and five years."
Responsible for the operation is the new police task force that was established with focus in dealing with systematic corruption. The said task force has been monitoring the public healthcare sector since September.
Both of Slovenia's biggest hospitals, UKC Ljubljana and UKC Maribor, were visited as part of the operation and while the institutions themselves were not a target, three of the staff are being investigated.
(Source SloveniaTimes)