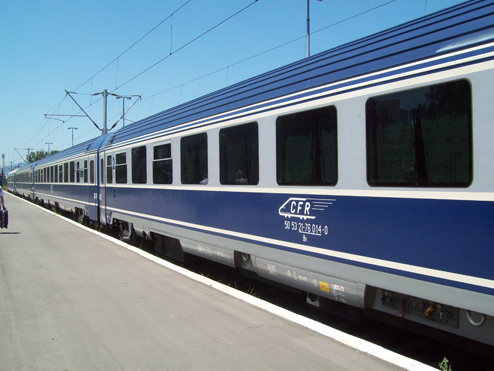 Review by Christos T. Panagopoulos
New problems seem to arise for Victor Ponta's government in Romania, after the CFR Marfa and the CFR Calatori, the country's biggest railway moderators, decided to sack lay off a total of 4.500 employees, according to a Realitatea TV report.
Trade union leader Ion Popescu said that nothing has been discussed so far about a budget and confirmed the news about the massive layoffs envisaged by CFR from all sectors. The measure was taken following negotiations between Grup Feroviar Roman, controlled by Gruia Stoica, and the Ministry of Transport.
More than 200 employees of CFR gathered on Sunday in front of the Ministry of Finance, protesting against the underfinancing of the railroad system, the wage and personnel cuts.
Sources: Agerpres, Nine o'clock