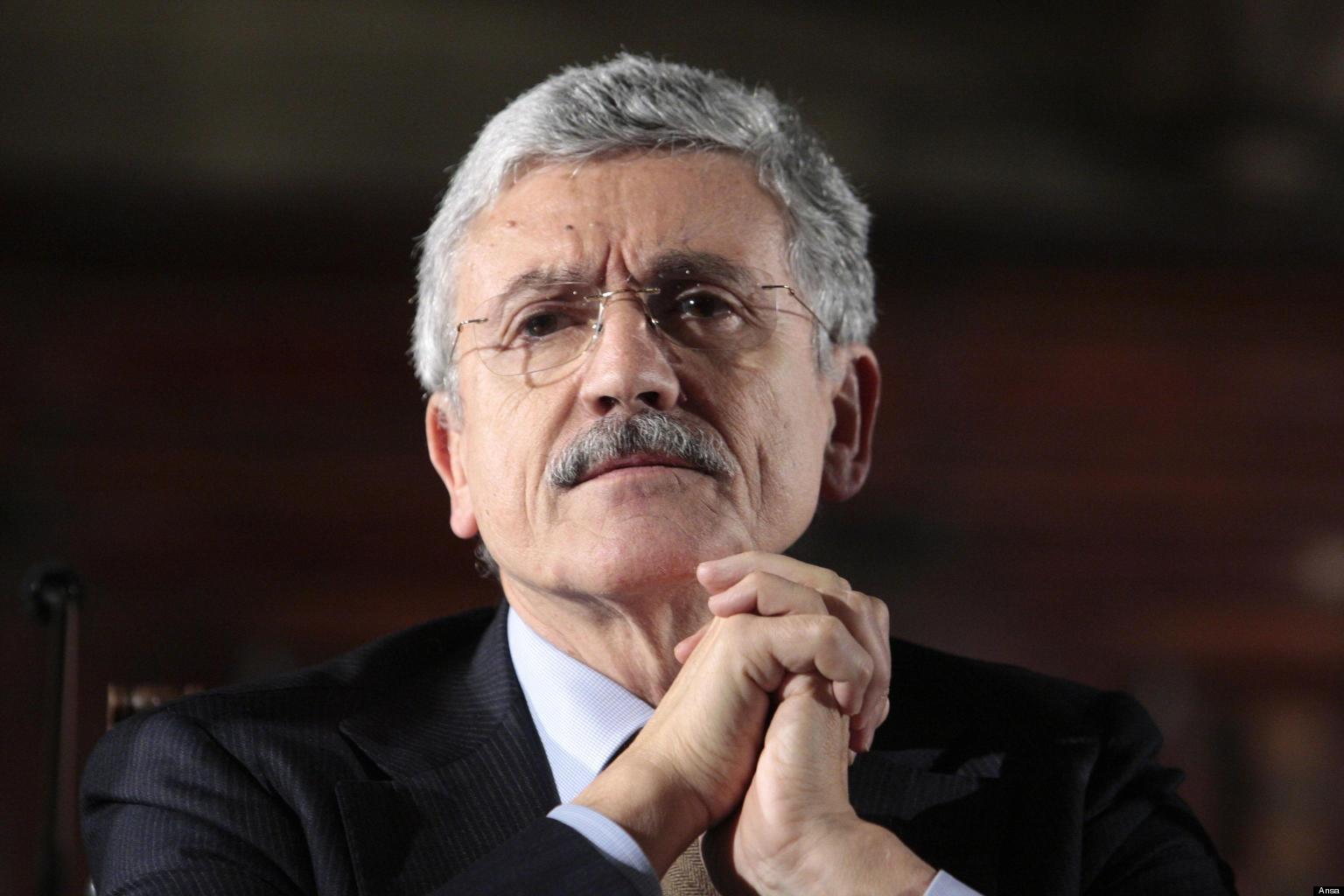 Athens, March 13, 2015/ Independent Balkan News Agency
By Spiros Sideris
To the need to achieve a "creative solution for the country", referred former Italian prime minister and vice president of the Socialist International Massimo D'Alema, during a meeting held at a historic local organisation of the Democratic Party, in Rome, on "the Greek crisis from a progressive perspective".
According to Massimo D'Alema, the solution may come from the reduction of the primary surplus, the obligations set by the Troika in the past and a new deal with the debt issue. "There could be a freezing of some of the debt, or pay part of it with a bond linked to an actual increase of Greek GDP", explained the former Italian prime minister and foreign minister.
Massimo D'Alema said at the same time that "there needs to be a wider addressing of the general problem of debt in EU member countries and part of it turn into European debt".
"The Greek government on the one should be able to meet its commitments to the voters, and on the other to be able to find a reasonable, new solution to allow the repayment of debt", said an Italian politician.
Referring to the left policy of SYRIZA, D' Alema called it "interesting innovation", adding that there must develop a fruitful dialogue between European socialists and the Greek left.
"I propose and work to be able to call the Greek Prime Minister Alexis Tsipras, at a future meeting of the Socialist International, as part of this necessary, fruitful exchange of views", Massimo D'Alema concluded.