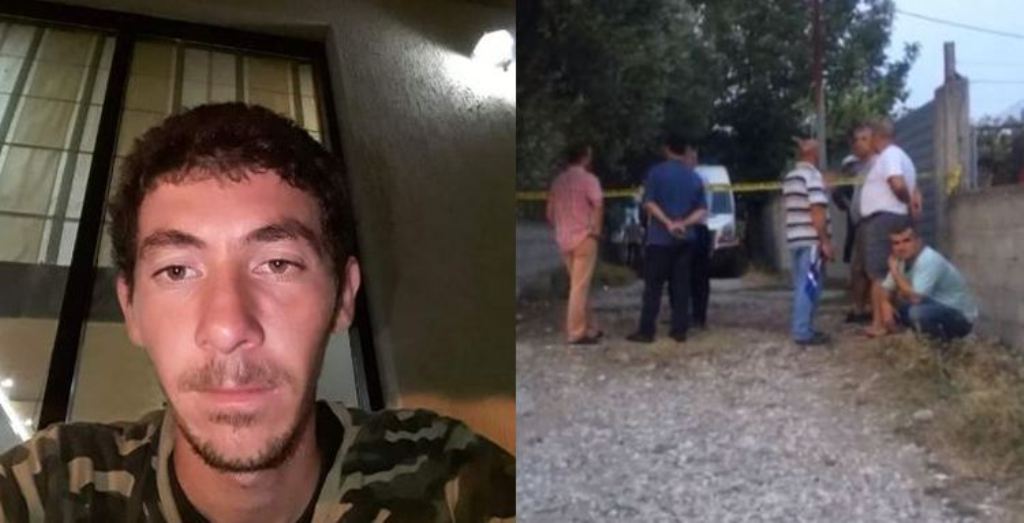 Eight people including an eight year old boy and a 16 year old girl were found killed in the village of Resulaj in Selenica, Vlora, around 6 pm on Friday.
Police released a statement saying that it had issued a red notice for Ridvan Zykaj, 24 years of age, suspected of killing his cousins' family. Police said that "for motives which still remain unclear, Zykaj killed eight people".
Police also said that the perpetrator had fled the crime scene, while numerous police forces have launched a manhunt on this person. Meanwhile, police also provided a telephone line for all of those with information on the perpetrator of this gruesome crime.
Authorities have also warned members of the public to be cautious, because the suspect was a dangerous man and "in case they see him, they should avoid all contact with him, but instead, call police at once". /ibna/