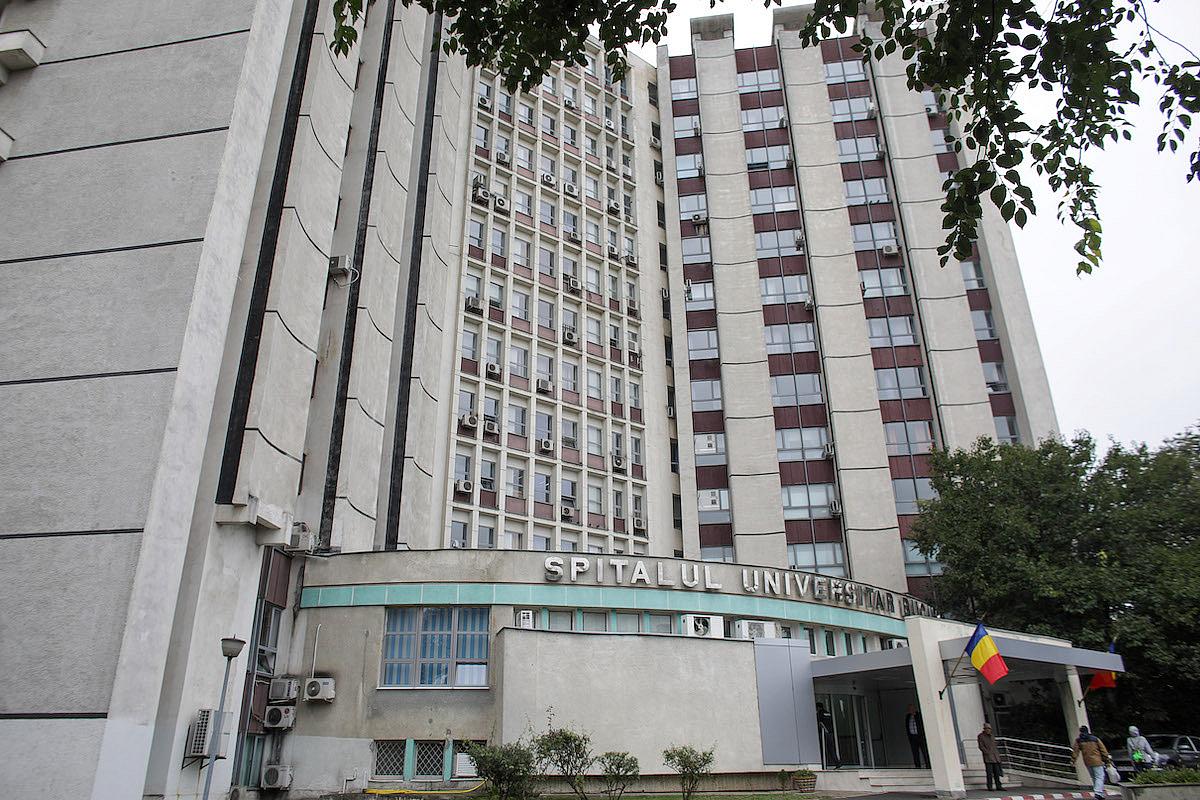 Massive resignations of doctors and nurses have begun in Romanian hospitals, with medical staff claiming they are afraid to treat COVID-19 incidents as they do not have the necessary protective equipment. The first resignations were announced Sunday at the Mioveni hospital in Arges province, when many doctors filed their resignation, although the hospital is new, built from scratch after an investment of 68m euros and was inaugurated last year. The resignation came after authorities announced that the Mioveni hospital had been turned into a support unit to fight the new coronavirus.
The second wave of medical and nursing resignations was reported in Orastie, in the province of Hunedoara, Transylvania. Several members of the local hospital's Intensive Care Unit medical staff resigned on Monday, claiming they lacked protective equipment and were exposed to COVID-19. Hunedoara County said one doctor, five nurses and five intensive care nurses had resigned.
Mass resignations have also been reported Tuesday at the Timisoara Clinical Hospital, where nurses fear being infected with COVID-19. No case has been reported so far. According to hospital director Marius Olaru, 13 nurses have resigned for fear of being infected with coronavirus. Timisoara Clinical Hospital is on the second line of intervention, meaning it will only handle incidents when hospital beds in the first line hospital in the city are exhausted. The manager said the hospital has equipment from donations.
Dozens of doctors and nurses have also resigned at the Brasov Neurology Hospital. The hospital has been declared a support unit for the treatment of coronavirus outbreaks in the third line of intervention.
In Dorohoi, a small town in Botosani, eastern Romania, local hospital medical staff suspended their activity and gathered in the hospital courtyard. A union spokesman said it was not a protest, but people questioned the unit's ability to handle COVID-19 incidents. The management at SCJU Arad Hospital presented Tuesday, the list of staff available at the time, saying that 6 doctors from the ICU and two from other departments chose to leave. Meanwhile, 83 workers (doctors, nurses, carers, carers) have been on sick leave since March 23. To address a number of patients with coronavirus, the SCJU Arad administration decided to hire medical staff for a period of 6 months. So far, SCJU Arad has recruited 20 doctors, 19 nurses and 4 carers, the hospital administration said.
On the other hand, police have launched a criminal investigation against doctors at Drobeta Turnu Severin Hospital, who refused to accept a patient diagnosed with COVID-19. The patient was transported to the hospital in Drobeta by ambulance on March 24, having severe respiratory failure. The specialist decided not to accept the patient in the hospital, but to prescribe him the medication and send him home. Two days later, the patient called the ambulance again as his condition had worsened. When the patient arrived at the emergencies of the Drobeta Turnu Severin Hospital, he was tested and the result came out positive, but the hospital sent him to the referral hospital in Craiova./ibna