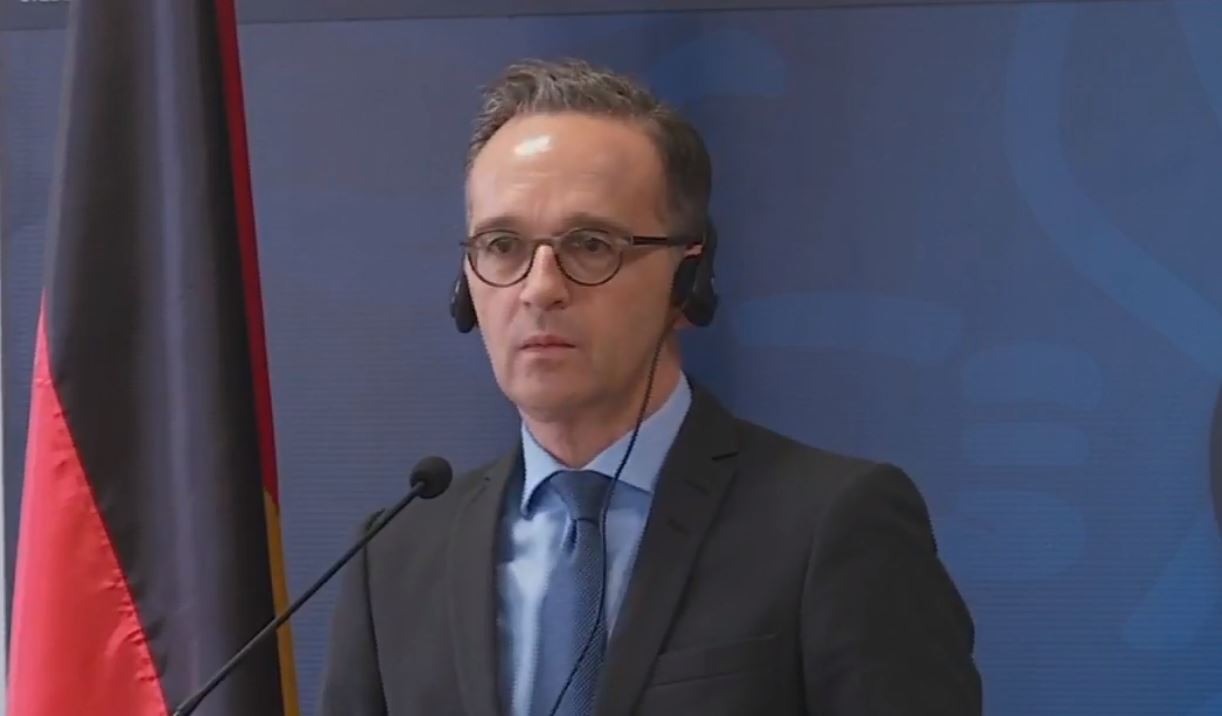 Germany will contribute to continuing North Macedonia's EU path, German Foreign Minister Heiko Maas said today at a press conference with Foreign Minister Nikola Dimitrov.
He added that they were not satisfied with the Council's decision, but noted that they are not giving up.
«To the one who manages to make painful compromises with his neighbors, who embarks on long-term reforms, we must open the door to the EU. This is the spirit of the European project. No one in the EU questions the accession perspective of North Macedonia. Now it is up to us to give everything we have available to use in support of the EU», Mass said.
He noted that he had his last meeting with Dimitrov about two months ago in Berlin, stressing that the past period had more meetings, which he said "shows how important you are and how important the accession process is".
He emphasized that he wished for his visit to be held in better circumstances, but stressed that one had to look to the future.
"We need the consent of everyone in the EU and we will continue to work with the people of North Macedonia", Mas said, adding that stable and democratic development is in the interest of all citizens./ibna