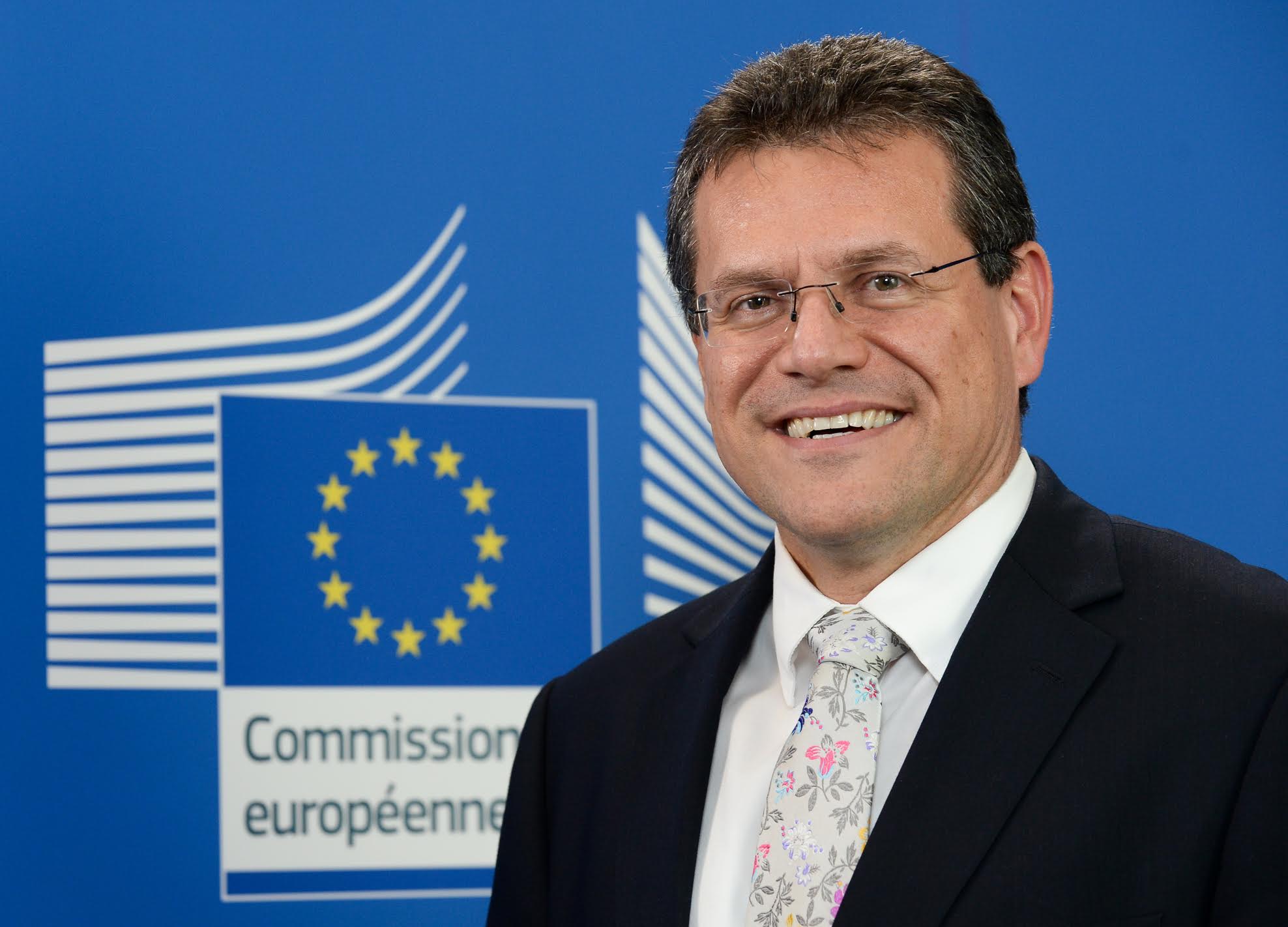 Maroš Šefčovič, Vice-President of the European Commission spoke on the occasion of his participation in the conference "Sustainability Summit for Southeastern Europe and the Mediterranean" organised by Economist magazine, expressing the belief that energy reforms and the new institutional framework will help attract energy investments into Greece.
The energy sector in Greece is an important pillar for the country's transition to sustainable and outward-looking growth, he said, as "Greece has enormous potential to become an energy hub for gas and electricity in Southeast Europe".
At the same time, as he pointed out that "due to their significant advantages for Europe, projects such as the Greek-Bulgarian energy interconnection, the TAP gas pipeline or the LNG terminal in Alexandroupolis are among projects of common interest to the EU".
Greece is in the unique position to benefit from the European Energy Initiative for the Islands, as the Greek islands, according to the European official, can become pioneers in the energy transition if they use local energy resources, solar, wind and marine energy, adopting new innovative technologies and integrating the local production of Renewable Energy Sources (RES) into energy systems.
And all this in order to stop "the expensive dependence on oil" and allow Greek islands to become "energy autonomous", as he stressed, not forgetting to mention specifically the example of Tilos, which covers its energy needs from RES.
It is recalled that the EU's objectives for 2030, they say 32% renewable energy and 32.5% energy efficiency.
The development of RES and European technology in the sector, according to Maroš Šefčovič, have led to saving 30 billion a year by reducing energy imports whereas there exports of 35 billions a year and 3.5 million new jobs have been created.
In this context, the European Commission expects Greece to present them with "an integrated national energy and climate plan for 2030, which will contribute to boosting private investment for sustainability"…. / IBNA