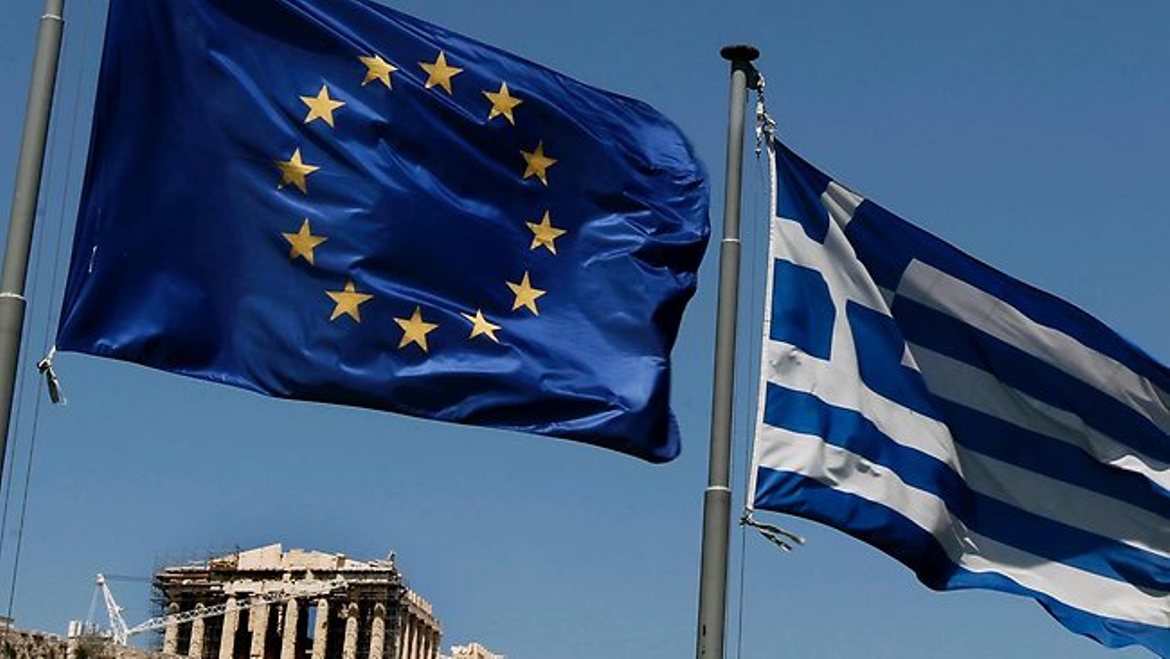 The main Athens stock index rallied on Tuesday after the Greek government and creditors announced they had reached an agreement to conclude the second review of the latest bailout program.
The Main Index closed at 733.93 points, up 3.06 percent while banks closed 8.2 percent higher. During trading, the market hit a 25-month high with the Large Cap index ending the session 2.81 percent higher.
Greek 10-year bond yields fell 40 basis points to 6.08 percent, their lowest since 2014.
The news of the agreement struck is a huge relief for the Greek coalition government which now hopes to unfold its plans for inclusion in the European Central Bank's quantitative easing program. According to the Greek government, the country will also seek to re-enter the bond market soon.
The Tsipras administration was given a much-needed breather which could help it recover some of the recent ground it has lost in opinion polls. According to analysts, being granted some form of debt relief later this month may prove crucial as the coalition seeks to see out a full four years in power, as the Prime Minister has pledged.
The next Eurogroup meeting on 22 May is expected to decide how the all-important debt issue will be agreed. This will also tie in to the primary surplus targets Greece must achieve in coming years, which have yet to be determined.
According to analysts, the key in reaching a debt relief deal for Greece lies in the wording chosen to describe it. A fine balance is being sought as the International Monetary Fund will need guarantees in order for it to stay in the Greek program as a lender, and European creditors – chiefly Berlin – will not want to alarm electorates that Greece is being granted a "haircut" on its debts.
Greek government spokesman Dimitris Tzanakopoulos said the government aims to legislate the new measures agreed with creditors by 16 May. Tzanakopoulos added that a global deal on Greece is feasible by May 22, "or a few days later."
Crucially, bailout funds will also be disbursed to Athens before it has to repay 7.5 billion euros in debt maturing in July./IBNA