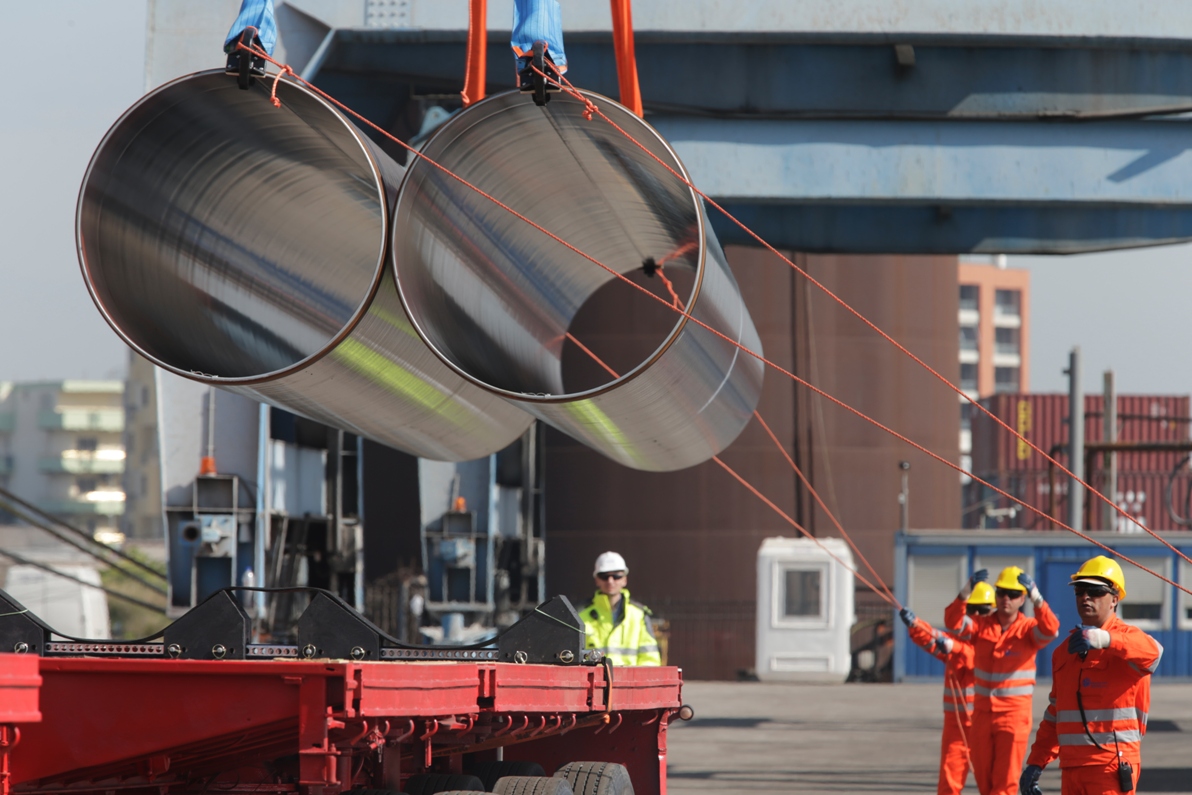 Τhe consortium managing the Trans Adriatic pipeline – TAP is satisfied with the market reaction in the SE Europe region.
The market test platform for the TAP pipeline, which will transport Azerbaijani gas to Europe via Greece, Albania and Italy, was launched in July, and according to the reputable NGW website, the interest that was expressed has greatly satisfied the project management.
The TAP pipeline consortium wanted to appreciate the interest, so that in the future the TAP pipeline would transport quantities of more than 10 billion cubic meters of natural gas.
The aim is for the TAP pipeline to increase its capacity from 10 billion cubic meters of gas to 20 billion cubic meters of gas.
Based on the interest in the first, non-binding phase, the framework for the investments required will be formulated, the timetables and prices that will be applied will be made known. The second and binding phase of the market test will be announced at a later time, with the signing with interested parties of relevant contracts and contracts.
The construction of the TAP pipeline in Greece is expected to be completed soon, awaiting the commercial operation of the project.
This came from a meeting between Greek Minister of Environment and Energy Kostis Hatzidakis with TAP pipeline managing director Luca Schieppati and project manager for Greece Katerina Papalexandri.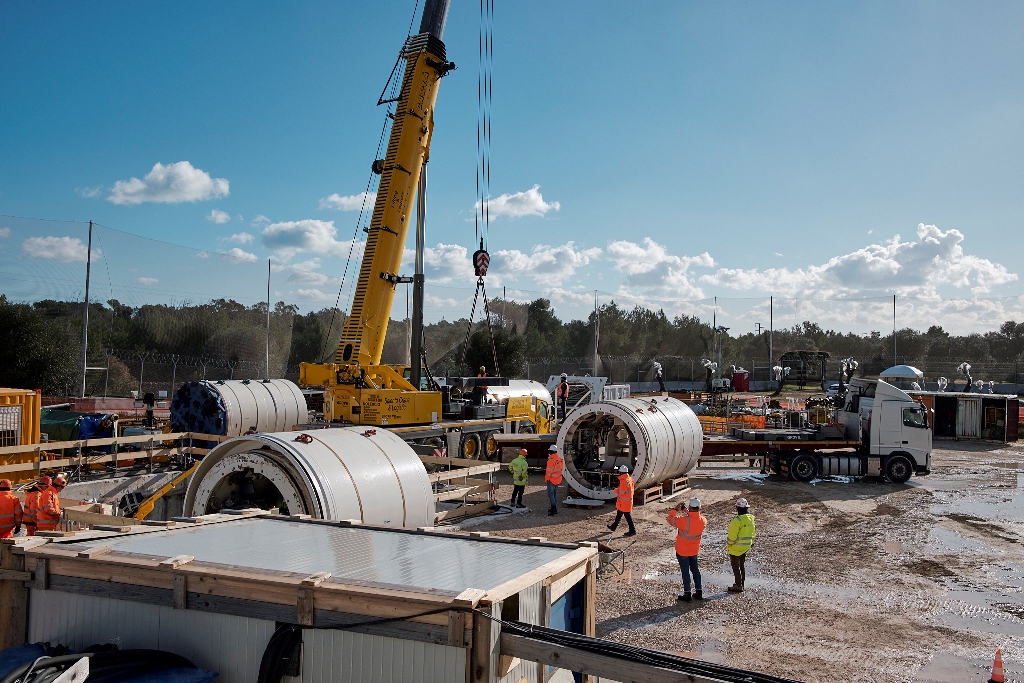 The TAP administration said it would soon complete the stage of the mechanical construction of the pipeline in Greece and analyzed the next stages of the project's implementation up to the start of its commercial operation.
In this context, the company has requested some State interventions to address regulatory and technical issues in order to ensure the smooth operation of the pipeline.
"New Democracy has always supported this investment. Today, everyone knows that TAP is a project of geostrategic importance for Greece, which will turn it into a crucial energy hub in the wider region. It is at the same time one of the largest foreign investments, worth EUR 1.5 billion, which will create growth and jobs. In addition, it contributes to the goals of our country and the EU towards the diversification of energy sources and the de-carbonization of the economy. I am confident that TAP will act as a lever for attracting other large-scale investments in the country", Kostis Hatzidakis said./ibna