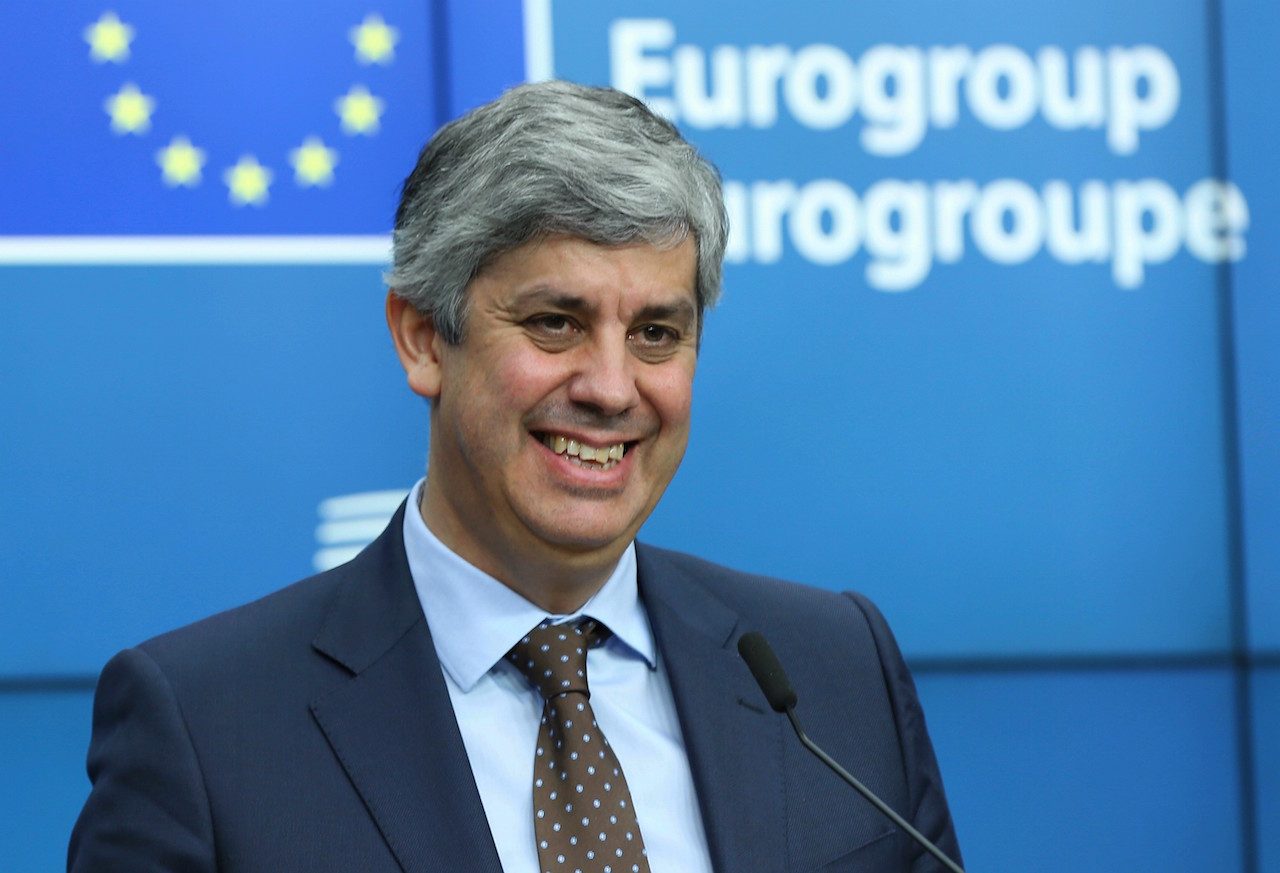 In a letter to the Finance Ministers on the results of the previous meeting of the institution, president of the Eurogroup and Chairman of the Board of Governors of the European Stability Mechanism, Mário Centeno reiterates that the goal is to reach a Staff Level Agreement by the next Eurogroup on May 24.
According to the report, the institutions were informed of the situation regarding the 4th evaluation and announced they will return to Athens on May 14.
He reminded that the development programme of the country was presented by the Greek Finance minister Euclid Tsakalotos and that the future monitoring of the programme was discussed. "The Eurogroup has taken into account the so-called enhanced surveillance tool as proposed by the Commission". As far as the debt is concerned, it is reported that discussions will continue.
"On the basis of the successful completion of the evaluation, the Eurogroup will decide in June all the elements that will ensure a successful exit from the programme in August"…. / IBNA