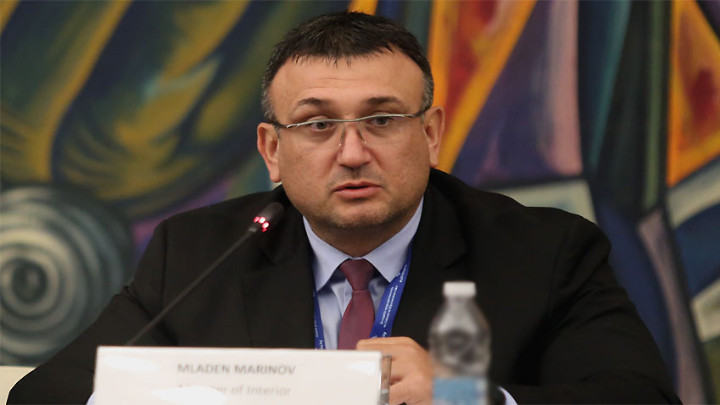 Bulgarian Interior Minister Mladen Marinov said ahead of an emergency meeting of EU interior ministers in Brussels that Bulgaria would seek EU funding for the situation of refugees at Bulgaria's border with Turkey.
Mladen Marinov did not specify the amount Bulgaria would ask for and added that there was no reason so far to send more personnel to the country than Frontex, the BNR said.
The European Commission proposes to allocate to Greece EUR 700 million, of which EUR 350 million will be earmarked directly to increase reception capacity, voluntary return and the necessary health and safety procedures.
Upon his arrival at the Council, French Interior Minister Christophe Castaner recalled the initiative to convene the meeting in France, stating that "this is primarily a message of solidarity towards Greece, which is facing a significant influx of immigrants", but also a particular concern about this phenomenon. It is also a message of solidarity to Cyprus and Bulgaria, which may be affected by the international discussions that Turkey is currently conducting".
Castaner stressed that the Council would also send a strong message to Turkey to respect the refugee agreement with the European Union./ibna