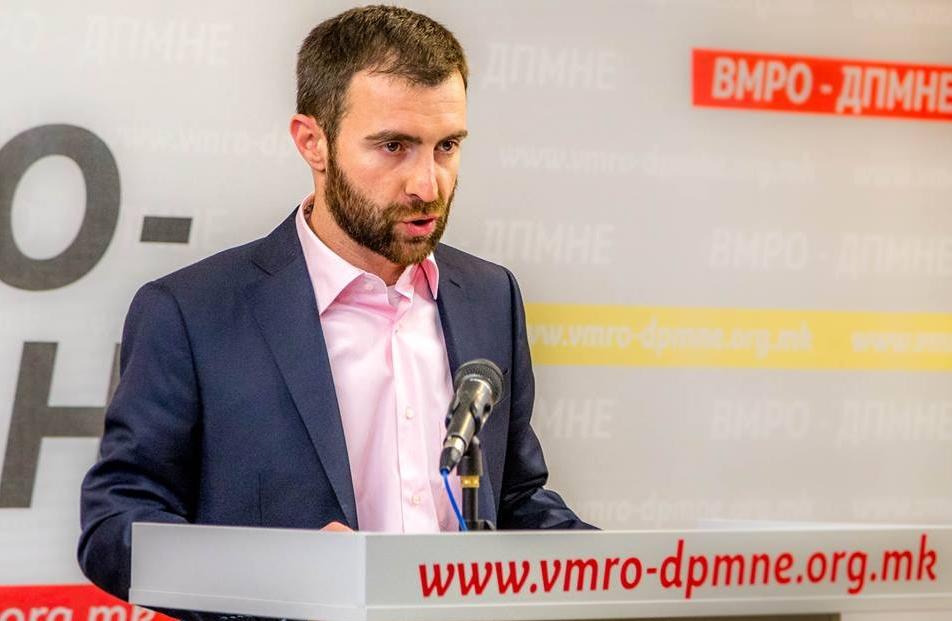 Skopje, February 4, 2014/Balkan Independent News Agency
VMRO-DPMNE of prime minister's Nikola Gruevski will announce its presidential candidate on March 1, a candidate who will run on the April 13 presidential elections.
This was announced today in a press conference by the head of the press office of this party, Ilija Dimovski MP. He said that the party convention will decide on the presidential nominees and one of them will be voted to run for the elections.
According to him, VMRO-DPMNE will invite all different personalities to hand in their applications for presidential nominees. "All those citizens who fulfill the constitutional conditions of carrying out the presidential functions are entitled to apply, along with members of VMRO-DPMNE and supporters of its policies", said Dimovski.
He underlined that the election of the presidential nominee will be made in a democratic way, with transparency and through an open process, where delegates decide based on their conviction as to who must be the best presidential nominee. Unofficial party sources say that current president George Ivanov may run for a second term in office as president. /ibna/