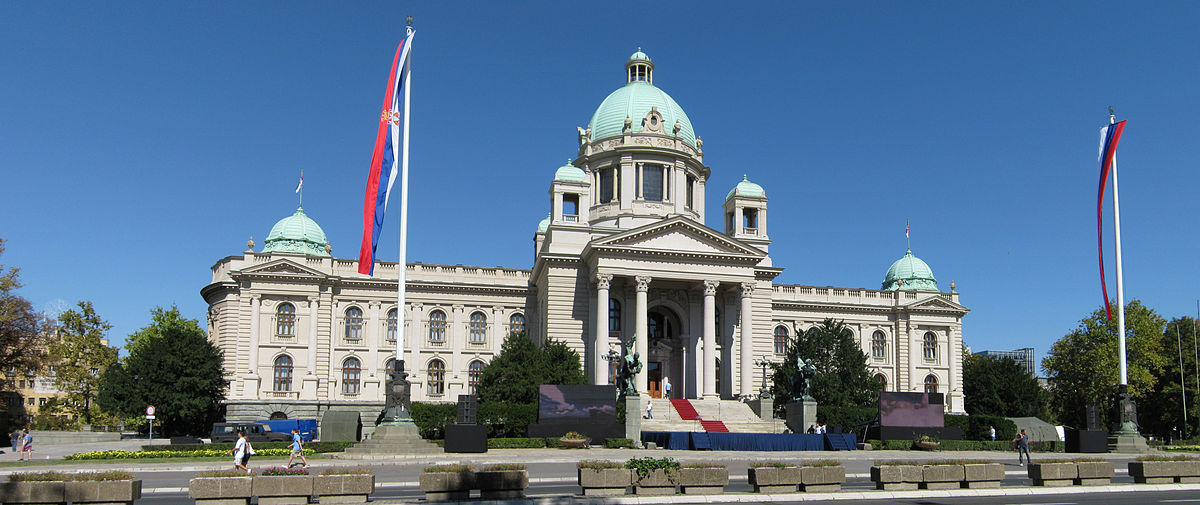 In Serbia, numerous soldiers have to deal with poor standards of living, post-traumatic stress disorder and the lack of legislation to assist the war veterans as BIRN's article explains, which (these conditions), sometimes, make them unable to cope with everyday life and its post-military service continuation.
Only a few days ago, an incident of a suicide threat outside the Serbian parliament cause the reaction of the local Army Union and Veterans' Association, whose head, Novica Antic said
"We have announced in many of our press releases that this will happen more and more often.
Members (of the army) who fought in wars now feel abandoned, disappointed and rejected."
According to Antic, over 75% of Serbian Army soldiers have lower wages than average and that various of them live in "debt bondage" due to bank loans they still have to pay off.
Regarding the incident in front of the parliament the Serbian media said it was caused by
a man who was holding a gun and a hand grenade. He backed off after police talked him around…. / IBNA