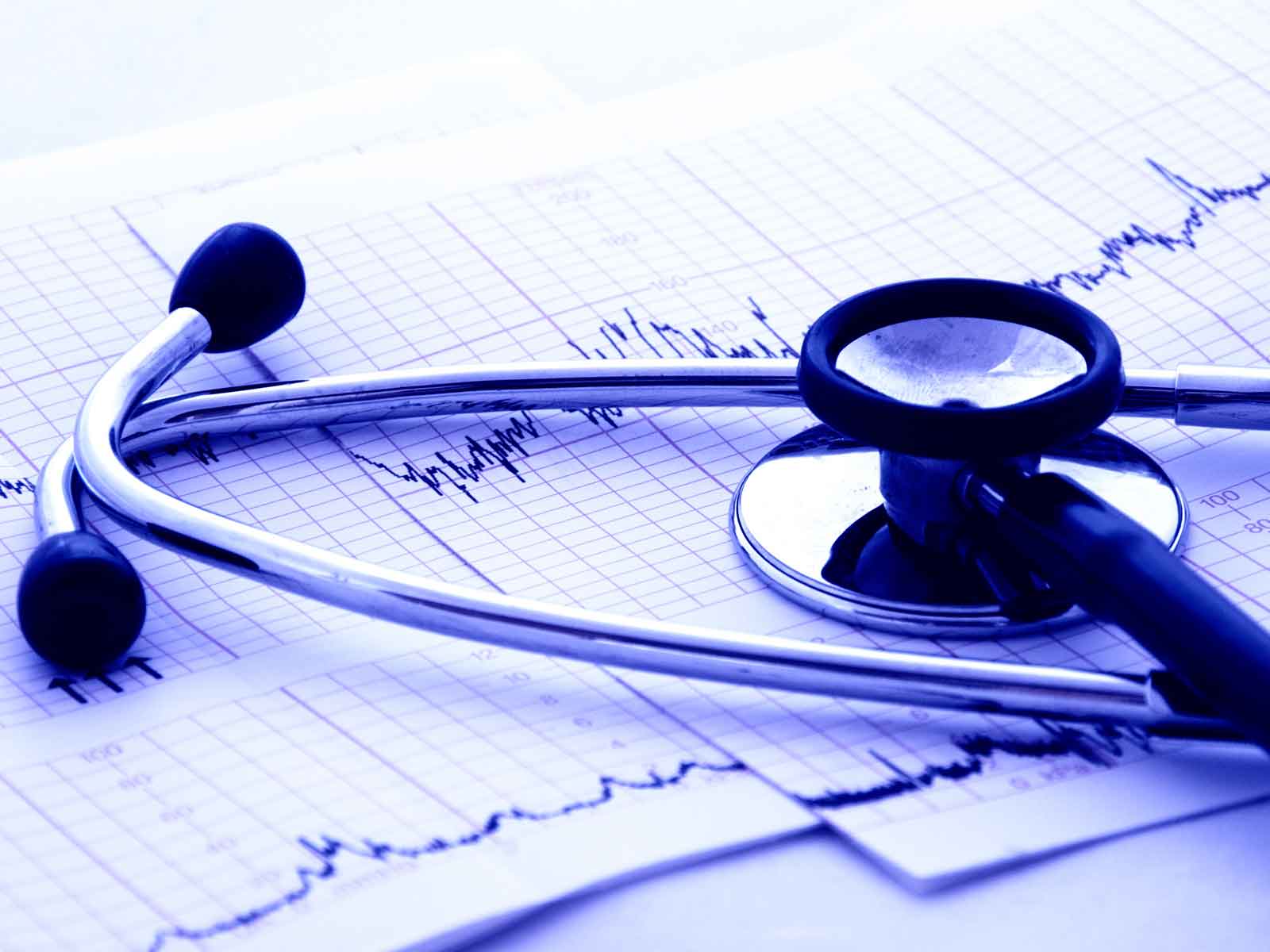 Around 23 thousand Albanians are in financial difficulty and are unable to pay for surgeries, while thousands of others are unable to pay for healthcare in general.
This is confirmed by the World Bank. According to a recent study conducted by this institution, surgery may be very expensive and unaffordable for 0.8% of them.
The report also says that Albania is not improving access to healthcare and it's not applying social policies in order to make healthcare more affordable for people.
According to the World Bank, half of the world population are still unable to access basic healthcare services, while 100 million people live in extreme poverty each year due to the high bills that they have to pay in hospitals. /ibna/