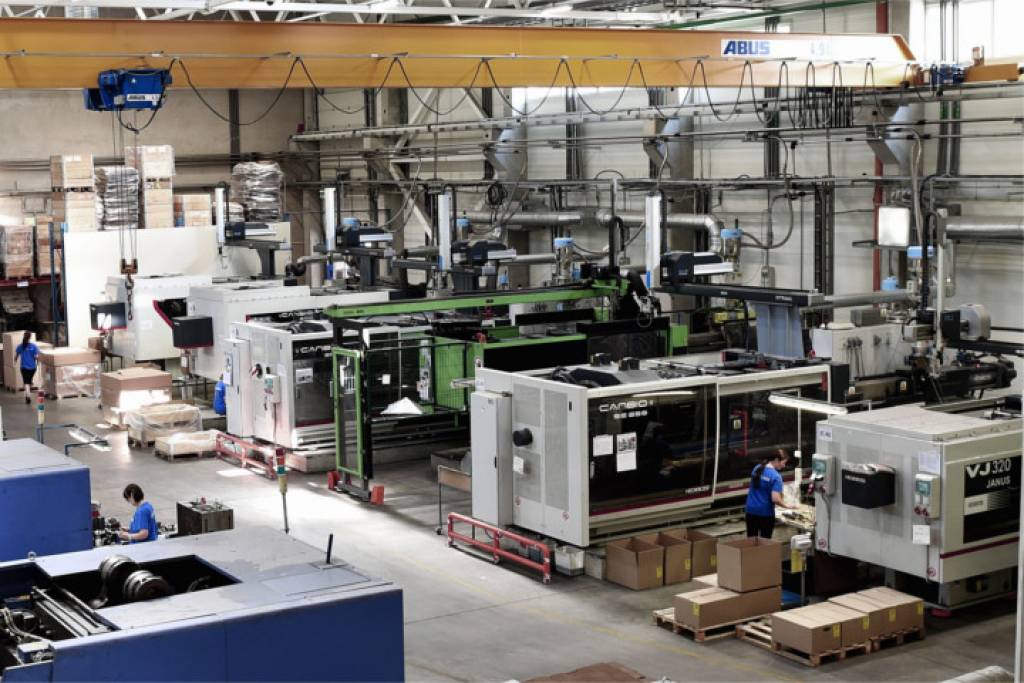 Manufacturing in November was recorded at a faster pace. Markit's research data showed a faster improvement in manufacturing operating conditions in Greece, while overall growth was supported by significant increases in production and new orders.
Larger demand from domestic and foreign customers has led to a faster growth in the workforce and a higher degree of business confidence. Meanwhile, companies experience a new surge in output prices, as the rate of increase in charges has been the fastest recorded since September 2018.
IHS Markit's seasonally adjusted Purchasing Managers' Index (PMI) – a composite index designed to measure manufacturing efficiency – closed at 54.1 points in November, higher than October's 53.5 points, and indicated the faster improvement in the health of the Greek manufacturing sector recorded in three months. The overall growth rate has been strong and among the strongest recorded over the last decade.
Improvement
The key factor in improving operating conditions was the faster increase in output during November. Production growth was strong and the fastest recorded since August.
Unofficial data indicated that the increase was a result of higher demand from customers both domestically and abroad. At the same time, manufacturing companies in Greece reported a faster growth in new jobs in mid-2019. Growth was generally strong and was in overall associated with new customers and the launch of new product lines. Demand from overseas has also improved, as the pace of new export orders has accelerated to a six-month high.
Increased orders
In accordance with the sharp increase in new orders, manufacturers again reported a surge in factory prices in November. Although marginal, the growth rate was the fastest recorded over a year and was attributed to the partial passage of the higher cost burden. In the meantime, input prices have gone up sharply, as growth has accelerated and was the fastest recorded since April, due to higher raw material prices and higher costs on the part of suppliers.
As a result of the high volume of new orders, Greek manufacturers added more employees rapidly, the fastest growth recorded in seven months. Increased staffing levels have contributed to lower productivity pressures, as the volume of non-performing jobs has declined at the fastest pace since February. /ibna