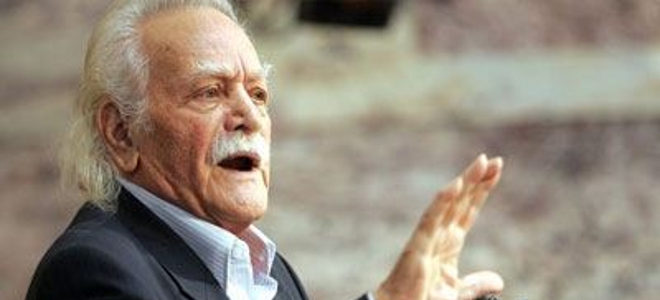 By Spiros Sideris – Athens
"Democracy is violated in Greece", supported in the European Parliament Plenary MP Manolis Glezos, due to the fact that the emigrants have no voting rights.
Specifically, the SYRIZA MEP said: "democracy is violated in Greece, when citizens living abroad cannot vote in the national elections, at a time when, because of the crisis, there is a new wave of immigration, especially young people" .
At the same time, he wondered: "The Greek state substantially prevents all these people from exercising their democratic rights, as travel costs are prohibitive. Eventually, only the rich will vote?
"Why is the Greek government deaf to the appeals of the Greek communities and does not enable the diaspora to vote from their countries of residence, while they are eligible to vote in euro-elections?
"Why does the Greek government not respect the resolutions of the Euro-Parliament and implement earlier relevant law?
"Why is the European Union not exerting pressure to the Greek government, while its make everything in its power to rescue the banks?
"After all, who is afraid of whom in this case"?