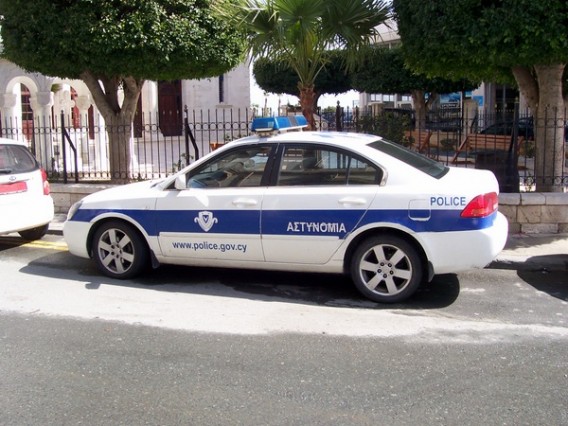 Review by Christos T. Panagopoulos
Four men were arrested by police forces in Paphos, following a jewellery heist and high speed car chase during the early hours of Monday.
According to the Cypriot Police, at around 5.30am, the culprits smashed a jewellery shop window, grabbing a number of expensive watches and other valuables before getting in a car and speeding away.
Police cars and a helicopter moved out against the burglars, who attempted to escape by throwing some of the stolen jewellery at their hunters.
In the end, three individuals were caught, a few hours later, after having left their car in a field in the farming area of Kissonerga. A fourth man believed to be their accomplice was apprehended later by police. All four men are Romanian nationals, police said.
Paphos CID is investigating the incident.
Source: Cyprus Mail